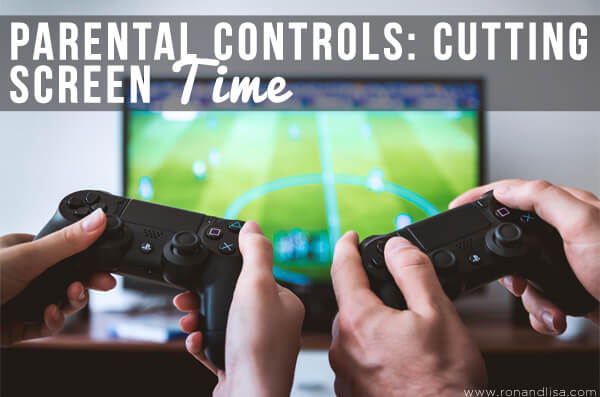 A new report from Ooma —a leading VoIP provider that offers cloud-based Internet security— details steps parents should keep their kids safe in the digital age.
Consider these shocking statistics:
American kids spend 6-9 hours per day on the Internet
56% of children 8-12 own cell phones and 21% of children under 8 use them
So what can parents do to keep kids safe while they're browsing?
PARENTAL CONTROL STEPS:
#1 CHOOSE THE RIGHT DEVICE
Android and i0S offer different security features. Pick the one that is right for your child.
#2 FILTER CONTENT FOR YOUR ENTIRE HOME NETWORK
Some Internet service providers offer filtering options, while others—dynamic cloud-based services like Ooma Internet Security—interface with your router and modem and protect all devices on your network, allowing you to restrict access to dangerous websites.
#3 INSTALL A PARENTAL CONTROL TOOL
Parental controls are comprehensive tools designed to help parents keep kids safe, but the tricky part is that they must be installed on each individual device.
#4 ADJUST IN-APP SETTINGS
Many apps offer parental-control settings. For example, Netflix allows parents to set up filtered profiles for kids.
#5 TALK TO YOUR KIDS
Technological fixes only go so far. Good communication and open dialogue with kids about online risk concerns and privacy helps them make good decisions online.
Parental Controls – Cutting Screen Time and Safeguarding What Kids Are Doing Created By: Ooma.com