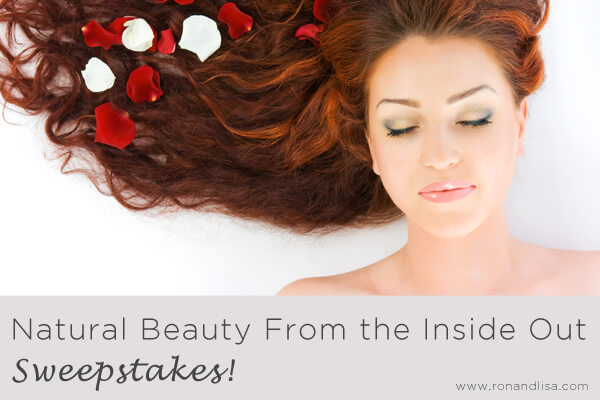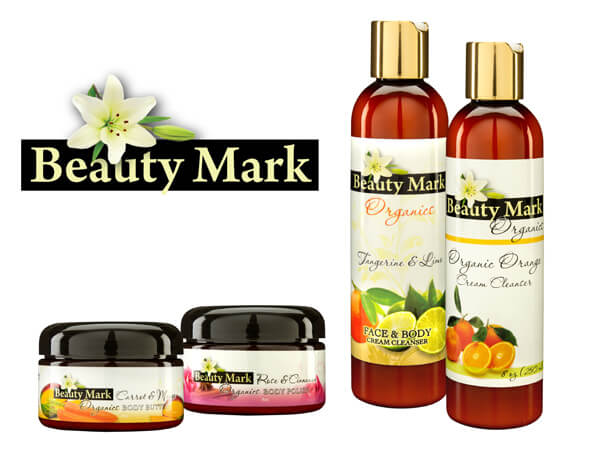 As the old adage goes, Beauty is only skin deep.  However, today, with the transparency of green washing, deceitful marketing tactics and a self-policing cosmetics industry, we now know better.  Beauty is much deeper than the our largest organ (skin) and in fact, goes all the way to our blood stream, liver and other vital organs.  So, what happens when your so-called 'beauty' product is chock-full of dangerous chemicals like phthalates, parabens, synthetic fragrances preservatives, carcinogens and endocrine disruptors?  Suddenly, that beauty product becomes, well – oogly!  What you can't see in this case can definitely hurt you.
We witness over and over, unwitting consumers purchasing products loaded with toxic chemicals linked to hormone disruption, respiratory issues and even cancer.  They spray, puff, douse and inhale these all for an instant moment of gratification. The worst part is, with a bit of knowledge and an arsenal of awareness, one can look and feel beautiful with products that work just as effectively (if not better) without the long-term side effects.  Yep, you heard that right…long term. No one said you are going to hurl over with one cosmetic application.  That's how the manufacturers get away with it.  Instead, many of these chemicals bioaccumulate in your system and can have unknown synergistic effects when combined with other chemicals.  But, when ill health strikes down the road, you'll never put two and two together.  Is this high price of beauty REALLY worth it for you?  We have great news (so, puh-leeze, toss the toxic skincare regime today).  You can have it all – beauty, great skin and health (the brains part…well, that's totally up to you)!
Personally, I (Lisa) trashed my toxic makeup bag and canned the crappy contents many years ago.  The most ironic thing of it all is that those overpriced products actually made my skin worse!  I felt worse, looked worse as was buying into all of the marketing hype.  Since then (as you know – duh) I have dedicated my life to helping others live optimally (yep, that is a word and most are unfamiliar with it because they've become accustomed to living a life of mediocrity).  Ron and I seek out the bestest brands around and bring them to YOU so that you have healthy, non-toxic, green, organic and trusted options from which to choose.  I'm thrilled about today's giveaway 'cuz when it comes to beauty from the inside (as in ingredients) out…this brand hit the mark!  Introducing, BeautyMark Organics founded by former model and mortgage industry exec, Jenna Lobos, whose goal was to regain her feminine power and give back to women. She bottled up empowerment, trust and integrity and added a dash of lime, cinnamon, rose, tangerine, mango and carrot. Today we are beyond thrilled to offer one lucky reader (4) BeautyMark Organic products.  I have used the products and can attest…they work (and smell) amazingly. Who's ready to be and feel fantastical?  O.k. I totally make that word up, but you get the picture (valued at $152.00)!
Did You Know? BeautyMark Organics are: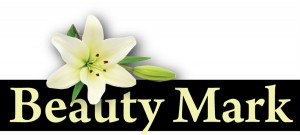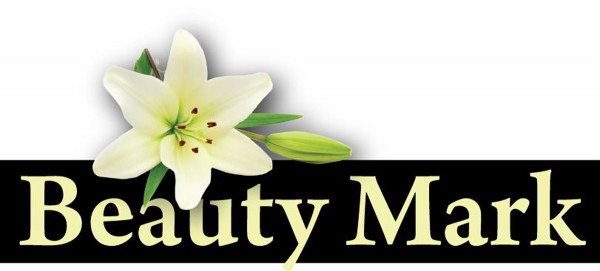 100% Natural, Paraben Free + Vegan
Fruit essential oils that hydrate uplift and rejuvenate the skin and the senses
Anti Aging
Milk cleansers great for removing make-up
Body Polish hand crafted with walnut shells, leaves skin silky soft with a rosy glow.  Great for exfoliating dry dead skin and perfect for preparing for your summer tan!
A Boost of Vitamin C protects against UV rays, skin damage and aging.
Benefits of the citric essential oils in the products:
Organic Orange: Reduces anxiety and helps with depression and insomnia. Antiseptic; reduces colds, flu.
Tangerine: Antiseptic, antibacterial, diminishes stretch marks, increases circulation, reduces fluid retention, and relieves stress and tension.
Grapefruit: Antidepressant, anti-oxidant, and anti-viral. Tones the skin and heals skin infections, bruises, wounds, cuts, acne, oily skin, skin toning.
Lime: Antiseptic, an astringent that improves the skin tone (especially in oily skin) and helps to increase circulation.
How to Enter:
For every action below that you complete, you receive a specific number of entries.  Click each individual action to enter yourself. For actions you have done in the past (i.e. you are already a fan of BeautyMark Organics or RonandLisaTheHealthyHomeDreamTeam on Facebook) just click directly on 'I did this'. The eligibility of the winner will be verified by The Healthy Home Dream Team®.
There is no mandatory entry. Each action will earn different numbers of entries into the contest. You may Tweet or share on Pinterest, Google+ or your Facebook wall for an entry once per day. All other actions will only be counted once. You must be 18 or older with a U.S. or Canadian address to win. Contest ends 8/17/13 at 12:01am ET. Click here for complete terms and conditions.