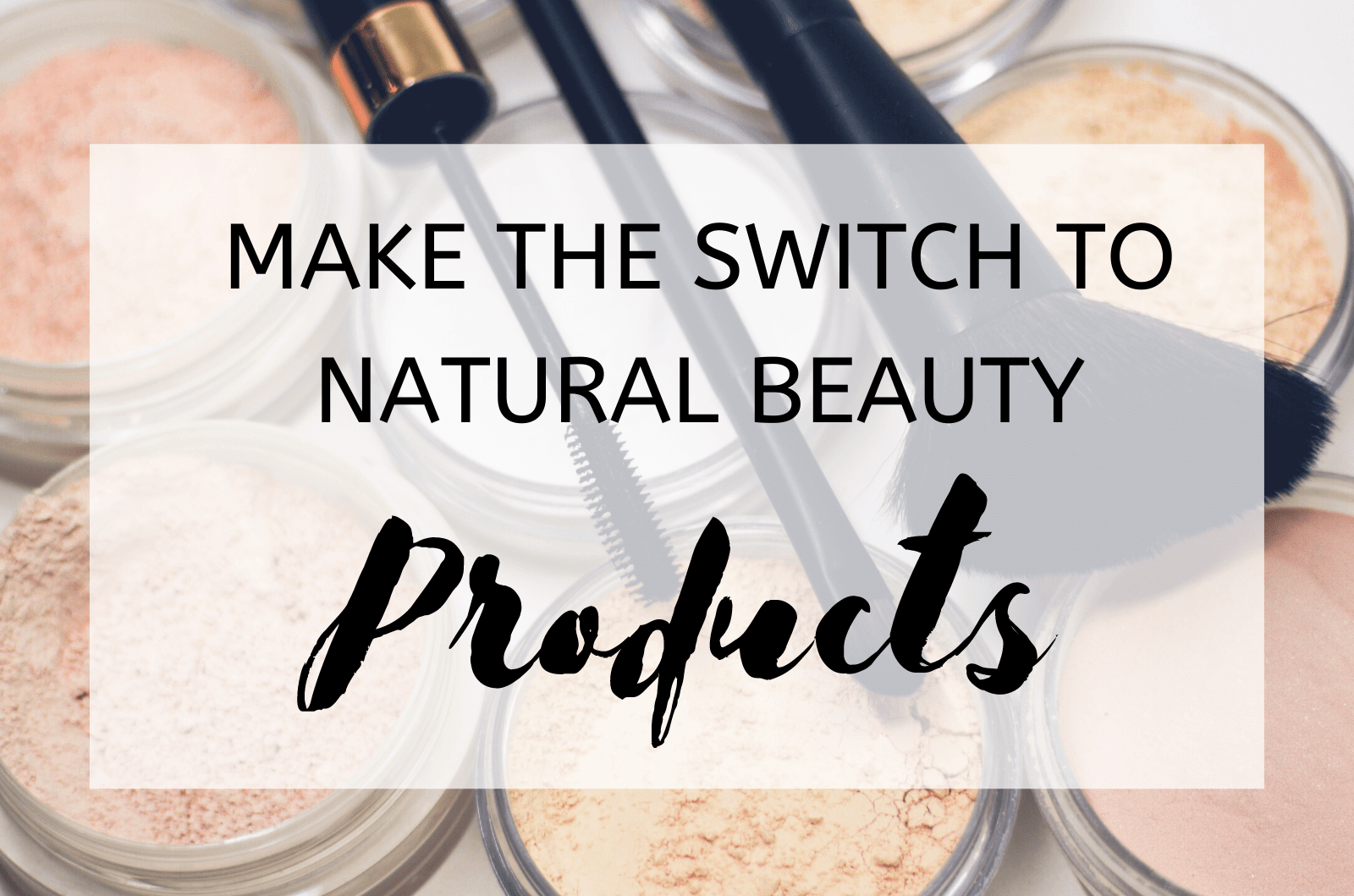 If you've been hearing about the benefits of sticking to a more natural beauty and skincare routine, you might feel overwhelmed at the idea of ditching all the products you love and replacing them with pricey alternatives. But it doesn't need to be scary; in fact, taking a slower approach may be easier on your wallet and your skin.
Consider simply replacing your conventional products as they run out, rather than wasting what you've already purchased. Or, you could prioritize by starting with the products deemed most toxic — often deodorant, mascara, shampoo, conditioner, body oil, and serum. Testing sample size products will help you determine what works before making a major splurge, and, as you find brands you like, bring in products one by one to help your skin get accustomed to the change. Are you ready to break up with your (toxic) makeup?
If so, you can find more tips for switching to a cleaner skincare routine, along with additional information on what ingredients you may want to avoid, in the graphic below.