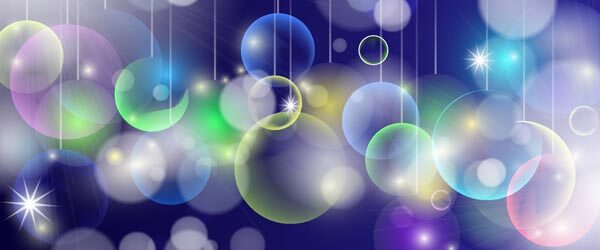 WIN
an LED Gift Basket to Light Up Your

New Year in the…
Make 2012 Lighter &
Brighter Sweepstake
s!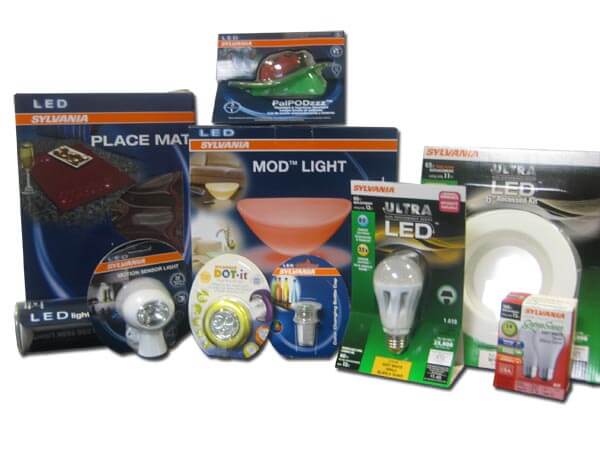 ENTER TO WIN!
WIN a Gift Basket Chock-Full of Energy-Efficient Lights for Your Home
Valued at $150.00+!!
Would you like to WIN a Gift Basket Chock-Full of Energy-Efficient Lights for Your Home!   2012 has arrived and we're lighting up the New Year!   If you have read our book Just GREEN It!  Simple Swaps to Save the Planet & You Health, then you are already familiar with our recommendation of making the switch to energy efficient lighting such as Light-Emitting Diodes or LEDs.  LED's represent a transformational change in how light is produced. They are versatile and incredibly energy-efficient as their color stability and lumen efficacy continue to increase.  Not only are LED's safe since they stay cool to the touch – making them less of a fire hazard than traditional incandescents or CFL's – but they outshine others.  Our friends at Osram Sylvania (a worldwide leader in LED components and systems) knew this when they created SYLVANIA Integrated LED Light Sources to provide energy savings, longer life, color quality, reliability and sustainability. With passion for light and solutions for life, Osram is the second-largest lighting manufacturer in the world; founded in 1919 and is North America's #1 lighting company.
Start your New Year off on the right bulb! As we reflect on 2011—its time to lighten and brighten up 2012 with light bulbs from SYLVANIA. Offering the latest in lighting technology, SYLVANIA LED Light Bulbs are high-quality replacements for conventional light sources for both commercial and consumer applications. And, they use existing socket specifications, so installation couldn't be easier. All SYLVANIA LED Light Bulbs are engineered to perform better and more efficiently than the current technology they replace.   Now that is what we call a bright idea!
2-pack halogen bulbs (100w replacement)
One RT6 LED Recessed Downlight
WIN an Illuminated Gift Basket to Light Up Your New Year!   Someone lit up Debbie Boon's life and now we are ready to light up one luck winner's life!  What are you waiting for?  Enter today and everyday until 2/10/12 because this great giveaway is going to go well, faster than the speed of light! (ARV $ 150+)
How to Enter:
For every action below that you complete, you receive a specific number of entries.  Click each individual action to enter yourself. For actions you have done in the past (i.e. you already follow @SYLVANIA  or @RonandLisa on Twitter) just click directly on 'I did this'. The eligibility of the winner will be verified by The Healthy Home Dream Team(TM).
There is no mandatory entry. Each action will earn different numbers of entries into the contest. You may tweet or share on your Facebook wall for an entry once per day. All other actions will only be counted once. You must be 18 or older with a US address to win. Contest ends 2/10/12 at 12:01am ET. Click here for complete terms and conditions.