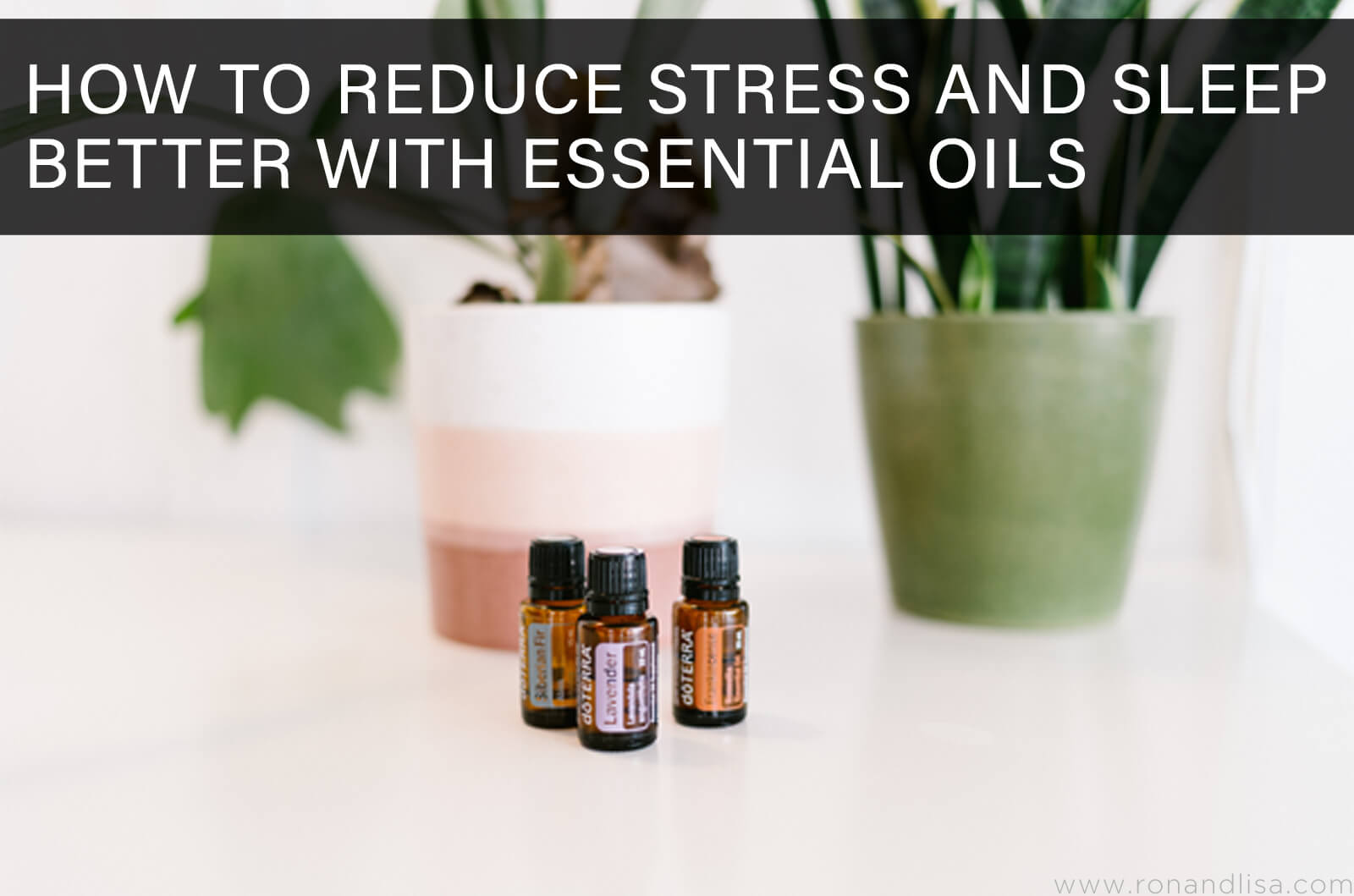 If you're stressed and over-anxious like so many of us during these uncertain times in our world today, it can be difficult to fall asleep. However, many people do not want to resort to harsh or synthetic sleep medication. For many tossers and turners, insomnia can feel inevitable, frustrating and downright exhausting. The good news is, accepting sleepless nights doesn't have to be your reality. There are natural ways to ensure a more peaceful and restful sleep.
Essential Oils for Better Sleep
Many people don't are unaware of the benefits of using essential oils to ensure a better-quality sleep. Essential oils have many uses – one of which is aromatherapy. Aromatherapy can be used to combat stress, anxiety, and the inability to get those well-needed Zzzz's.
One of the most common oils used for sleep is lavender, but there are a variety of essential oils that can help you relax, unwind and snooze a little faster. Some of these essential oils include roman chamomile and cedarwood.
How Aromatherapy Works
Aromatherapy uses essential oils to stimulate the smell receptors in the nose. These receptors then send messages through the nervous system to other parts of the brain. When you inhale an essential oil like roman chamomile, the brain releases chemicals that help to alleviate insomnia decrease anxiety and reduce nightmares through the power of smell.
How to Use Essential Oils
There are many ways to use essential oils. The first is to place drops of your chosen essential oil into a diffuser, ideally with filtered water. Diffusers break down the essential oil into small molecules so that they can be dispersed into the air to help you to receive the therapeutic benefits of the oil.
Another way to use essential oils is to place a few drops into an unscented lotion or oil (i.e.: a carrier) and massage into the skin. This method is a great way to enjoy your signature scent while helping you to improve sleep and worry less through the power of scent.
If you're having trouble deciding which essential oils will help you sleep better, check out the below infographic by SleePare that highlights 15 different essential oils and their numerous uses. For example, did you know that in addition to helping you sleep better, rose oil is good for reducing scars on the skin? Sweet dreams.