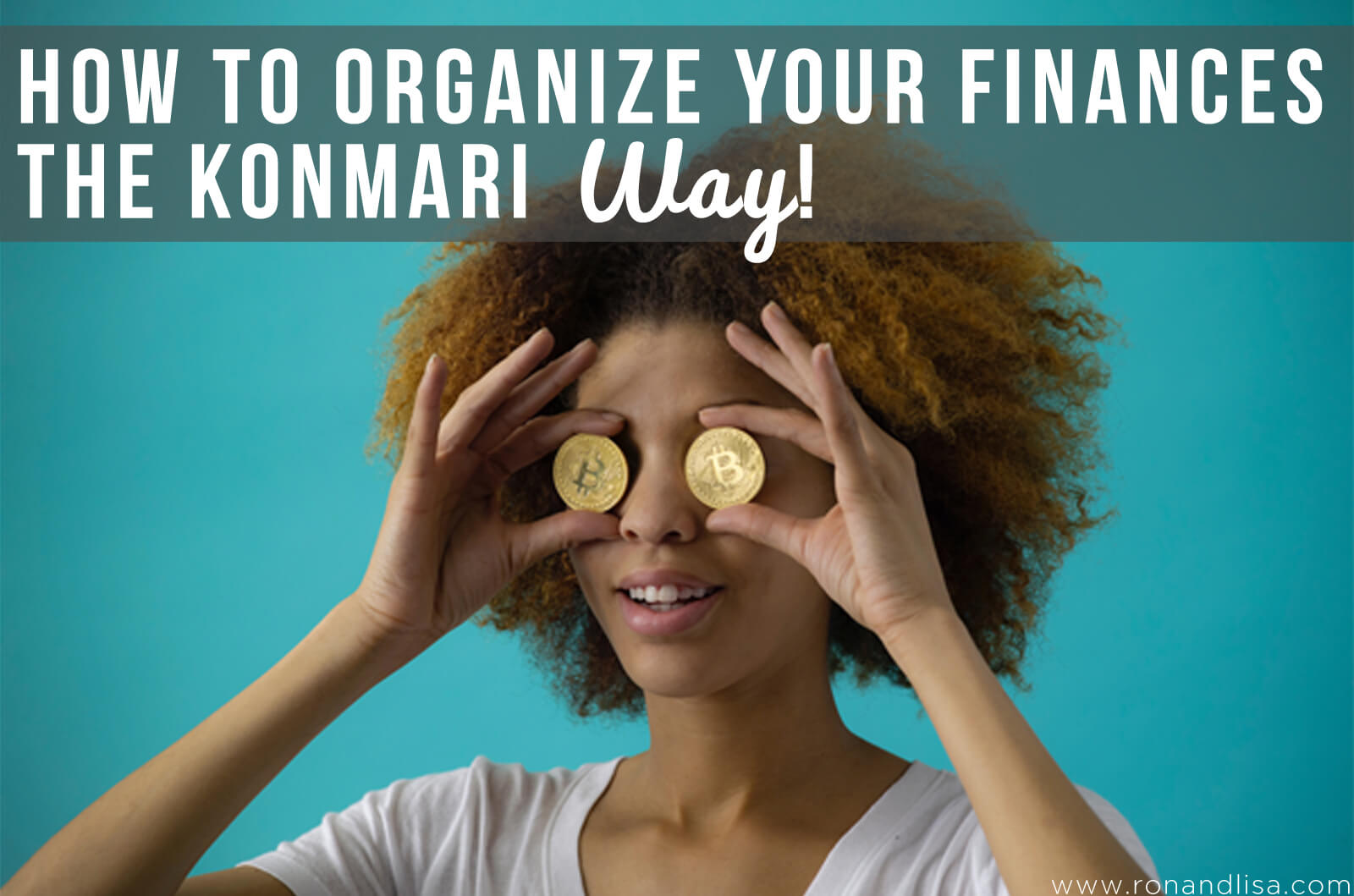 As you're probably aware, the KonMari way of organizing has taken the world by storm. Created by organizing consultant, Marie Kondo, and featured in her book, "The Life-Changing Magic of Tidying Up", the KonMari method encourages people to de-clutter their lives by category and only keep what sparks a reaction of joy.
While organizing your home can lead to a more productive and stress-free life, organizing your finances can save you both time and money. On the contrary, being disorganized with your finances can lead to overdrafts, late fees, higher rates, poor credit history and missed payments. Fiscal fiascos can cost you money you may not have, ultimately leading to stress.
Luckily, you can incorporate the same KonMari principles to organize your financial life! For example, you can "Gather and Greet" your finances by writing all of your financial information down and keeping it in one place. Next, take stock of your expenditures to find out exactly what "sparks joy" and what doesn't. Once you've gathered this information, you can stop any recurring expenses and thank them for the role they played in the past.
Need some more ideas to KonMari your finances? Lexington Law put together the following handy visual as a reference. After you've finished this process, let us know how it has positively impacted your life and your monetary health.