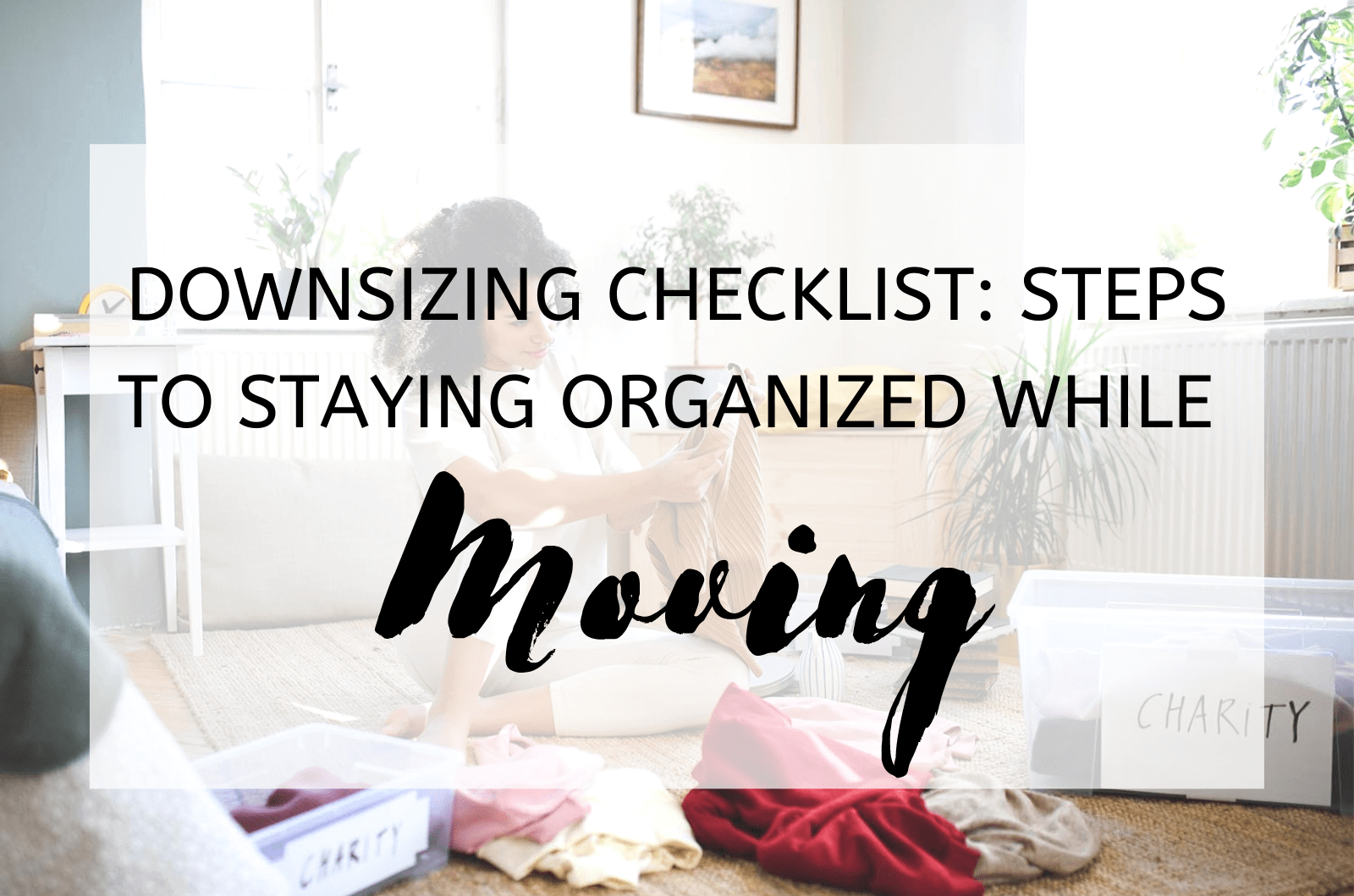 The idea of downsizing can seem like a stressful process at first. Well, you're in luck because we created a step-by-step guide to help you through the process.
We have the best tips and tricks to make your move as easy as possible. Our guide even includes a downsizing checklist to help you stay organized along the way.
Downsizing Benefits
Downsizing is increasing in popularity and with good reason. Here are some of the many benefits of downsizing your home.
Reduced cost: Downsizing allows you to spend more money on hobbies that you love instead of spending it on higher bills and mortgage payments.
Less environmental impact: Downsizing allows you to start using less gas, electricity and water than you did in your larger home.
Reduce clutter: Downsizing will force you to declutter and simplify your life for a more stress-free living situation.
Now that you know the benefits, it's time to go over our best tips for keeping you organized during your downsize.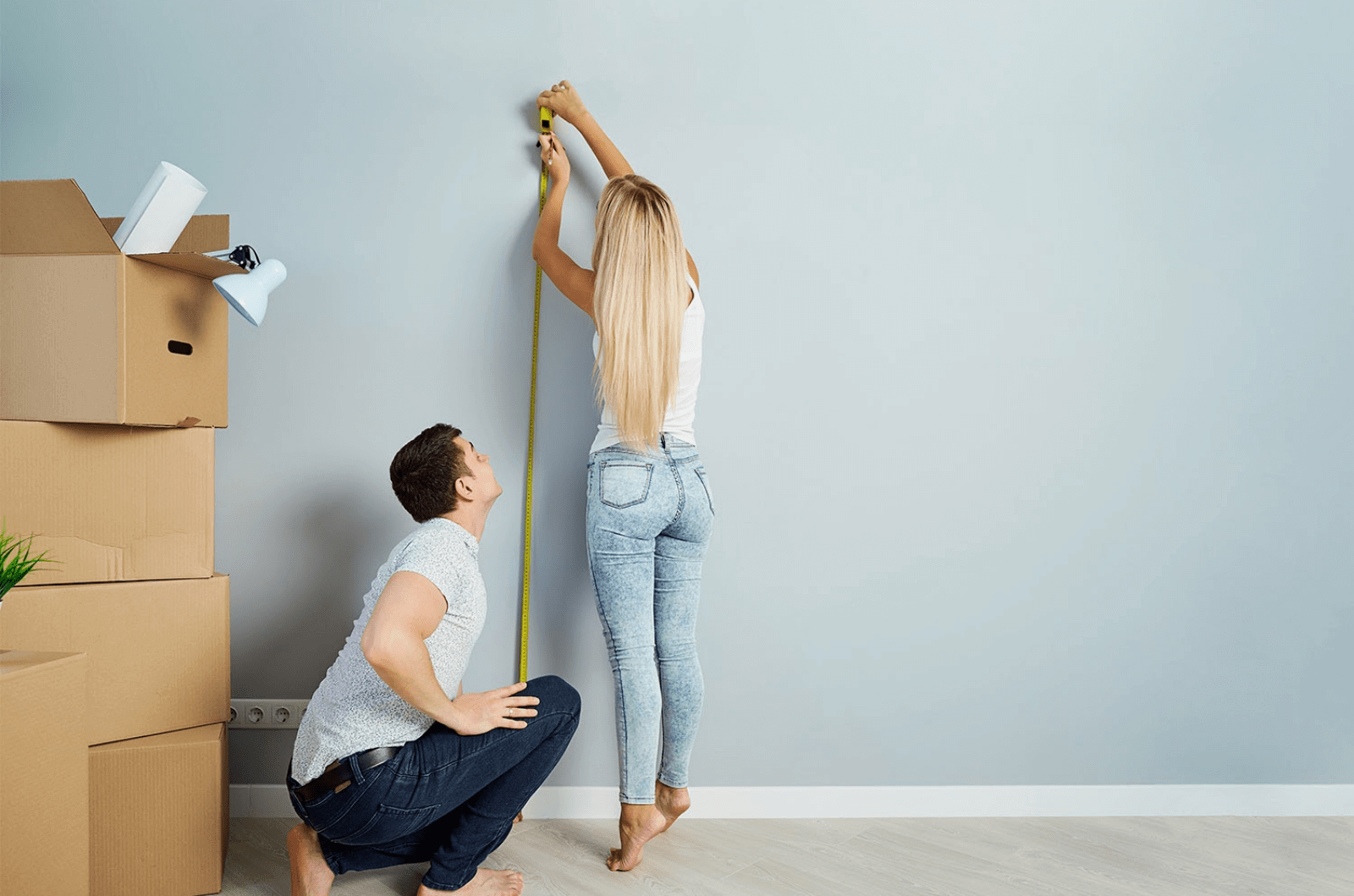 Put Items in Categories
Put your items into different piles labeled: keep, storage, and donate. Everything in the keep pile can come to your new home. The items in the donate pile can be donated to the charity of your choice. Lastly, add any items in storage to your storage unit, garage, or attic.
Start months in advance
Allow yourself to take breaks and avoid feeling rushed throughout the move by starting months in advance. This will give you more time to debate which items you want to keep, so you have ample time to decide which items you want to donate.
Maximize your storage spaces
Before you go to grab your wallet to purchase a storage unit, it's a good idea to consider alternatives in your own home for your excess items. Some suggestions are to use floating shelves, pick out multifunctional furniture and add built-in closet organizers.
Donate extra items
One of the easiest ways to free up more storage space is to get rid of duplicate items. Get rid of similar clothing items, kitchenware, and decorative items to make more room for your favorite items in your new home.
Go paperless
If you have physical photos and home movies of your family and friends, a trick is to convert home movies and photographs into digital files. Going digital will help preserve your precious memories while freeing up extra storage space.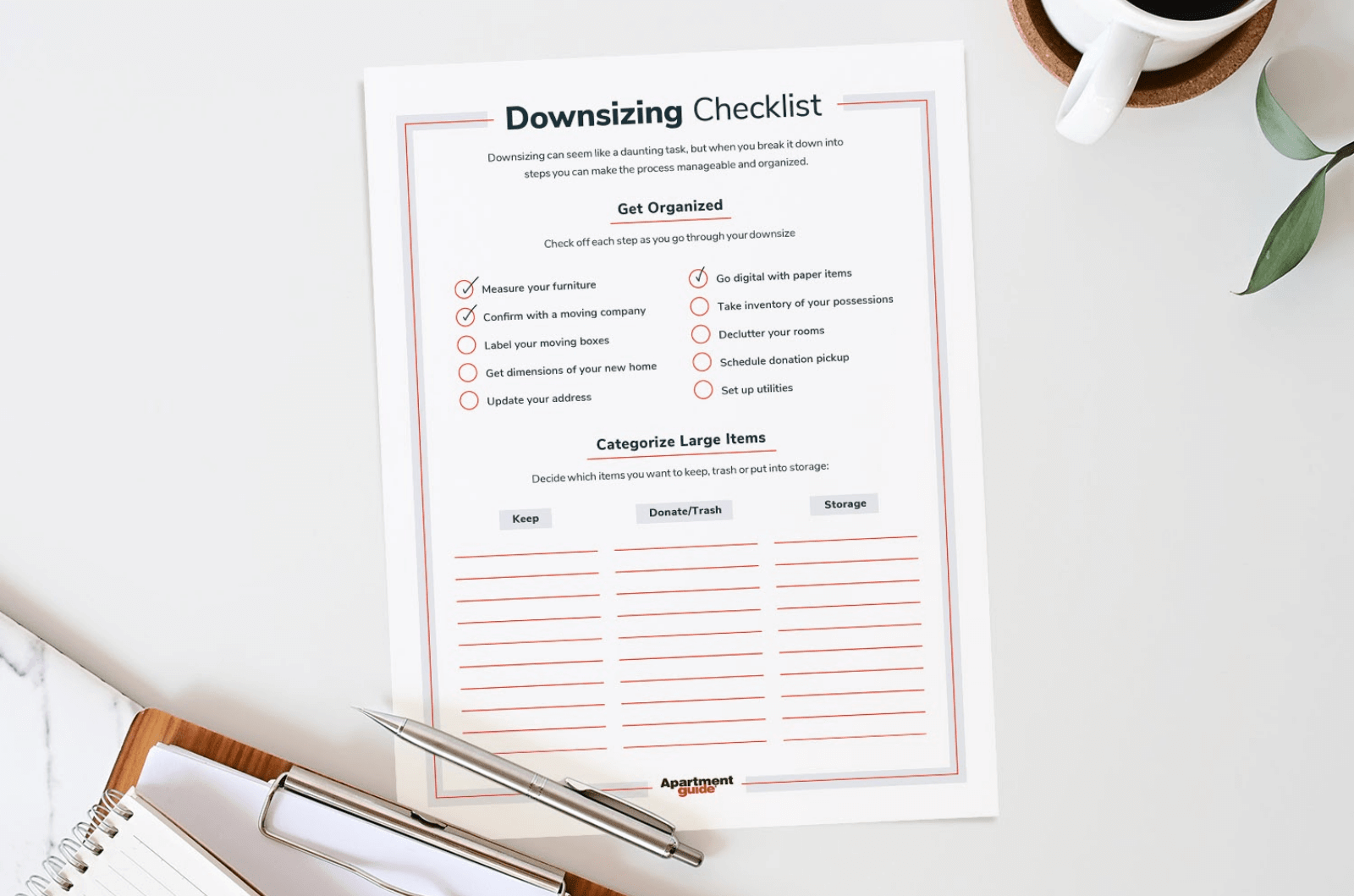 Moving Resources
Downsizing can seem overwhelming at first, but staying organized will help you get through the process with ease. Luckily, companies like ApartmentGuide are a great resource for finding the ideal space for your living situation.