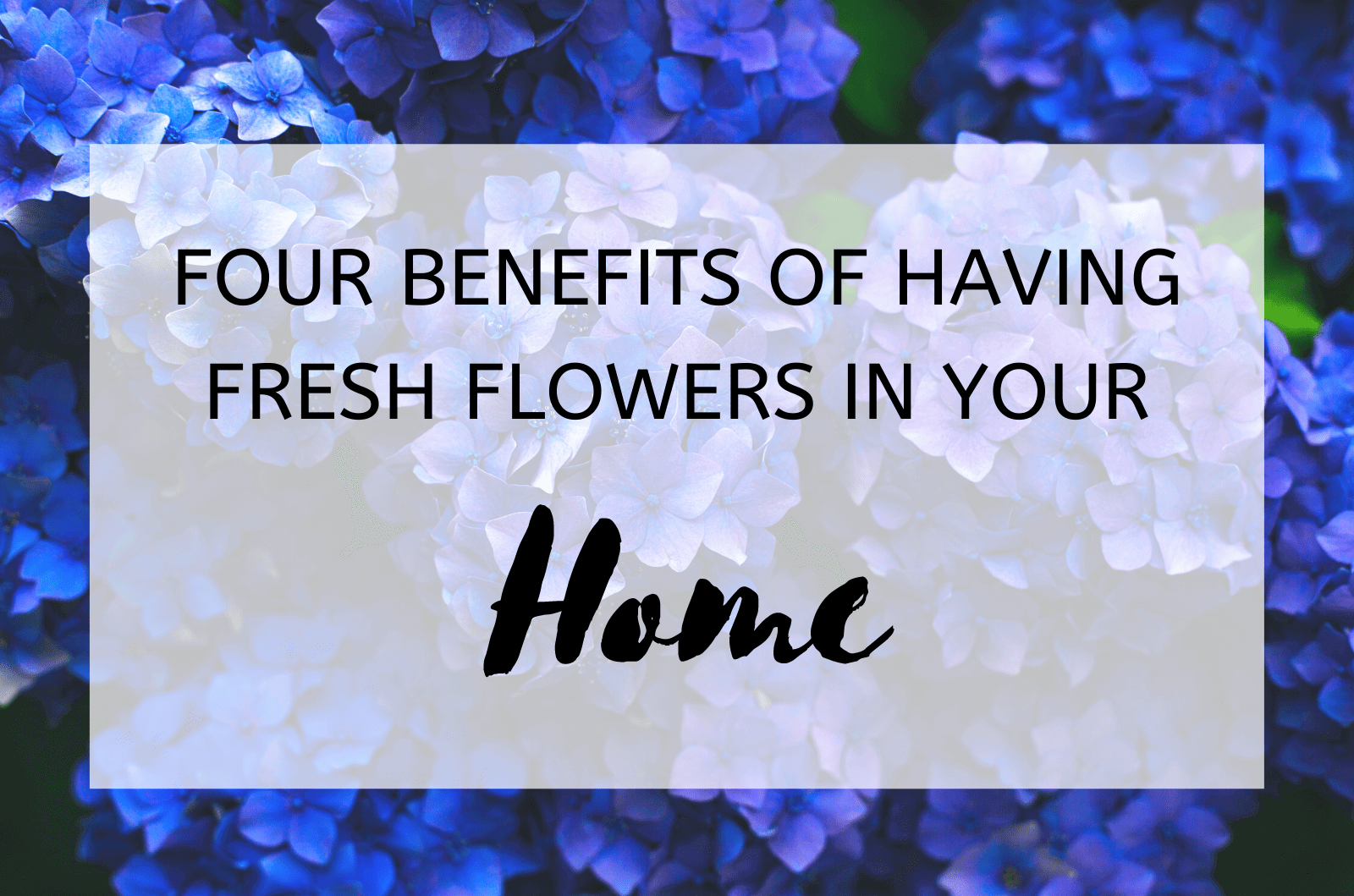 Do you know that giddy little smile you get when someone does something nice, like giving you flowers? Why not plant your own garden & decorate your own soul? Treat yourself to some flowers and make yourself happy every day.
Simply order yourself a bouquet of fresh flowers online and enjoy colorful, fragrant flowers around your home. Having fresh flowers and plants in your home brightens the space and the mood, and it's been proven it can have many emotional and physical benefits. Below are a few of the most notable benefits of having fresh flowers in your house.
1. Flowers Relieve Stress
Wakefield Research did a survey to find that 32% of people feel stressed every day, and 68% are stressed at least once a week. These days there are seemingly endless sources of stress, from job and income insecurity to housing issues and medical bills. Stress can cause even more medical and emotional problems in the long term.
Luckily, a study from the University of North Florida proves that a few flowers can help you relax in your day-to-day activities. The study reports people found their overall stress levels decreased after just a few days with flowers in their home, and this isn't the only study that supports this.
Harvard, Rutgers, and Texas A&M have all done similar studies, which have all concluded with the same findings: receiving flowers and having them around you decreases overall stress.
2. Flowers Improve Mood and Emotional Health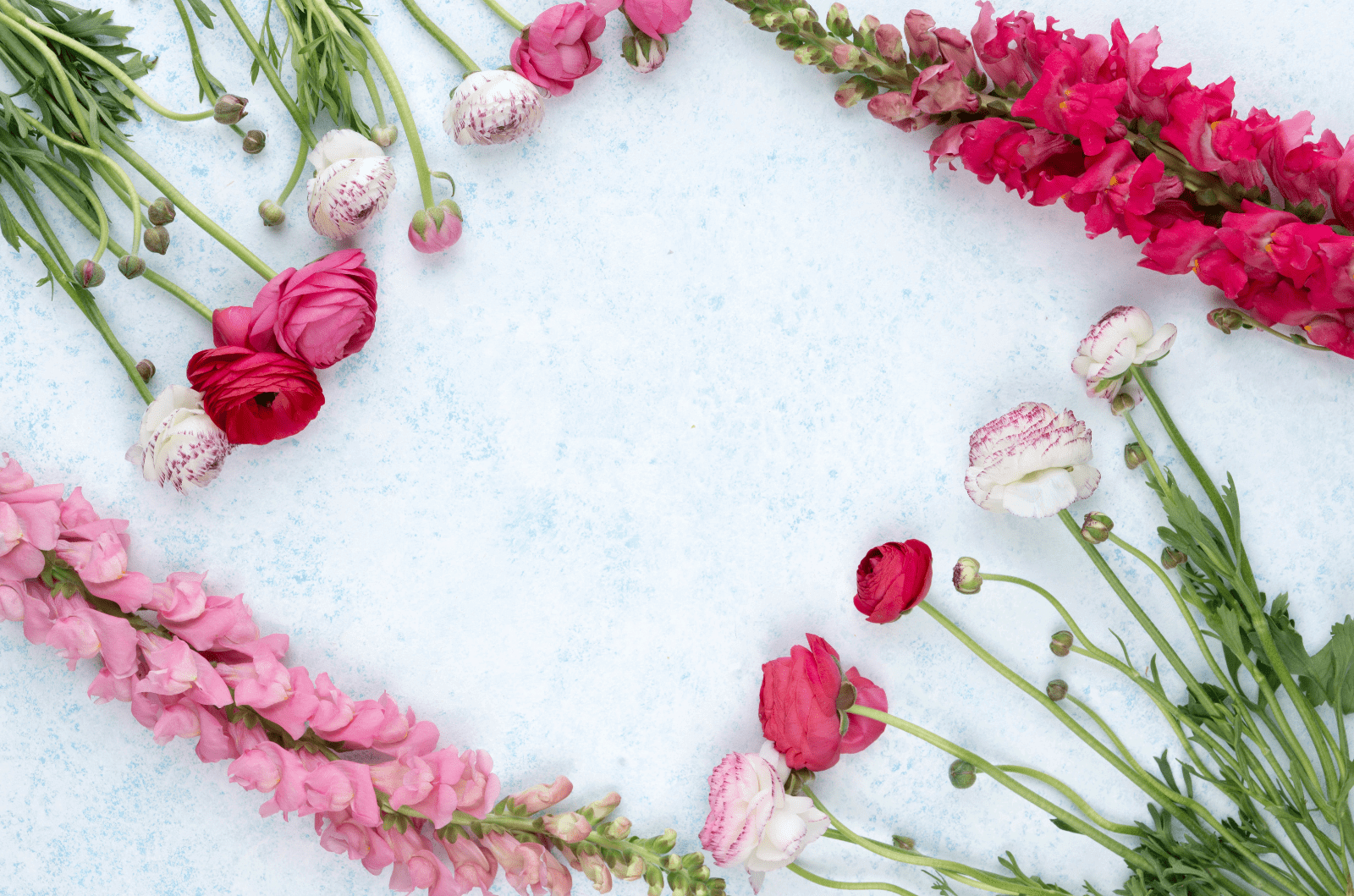 Don't think you're a morning person? Try putting some flowers on your breakfast table. A study from Harvard University and Massachusetts General Hospital found that people generally felt happier and more energetic after looking at flowers in the morning, especially if they were tired and lacking energy before.
Rutgers University also conducted a study that found having flowers around during the day can boost overall mood, give more energy, and trigger happy emotions and positive social interactions.
They found that receiving and having flowers in the home immediately impacts happiness and boosts energy and overall mood throughout the day.
3. Flowers Improves Memory
Rutgers conducted the study mentioned above on a group of senior citizens, and it had some unbelievable outcomes. The study was conducted on 104 participants who were sent one or two bouquets and a control group that did not receive flowers.
Each group did daily logs of their emotions and doings as well as weekly memory tests. About 81% of participants showed improved memory, mood, and social connection.
The study found that receiving and having flowers can improve recent and short-term memory. But, that isn't the only thing the participants noticed. They also reported feeling less depressed and more connected to those around them.
4. Plants and Flowers Improve Productivity and Creativity
We've already discussed the stresses of modern life, and most of them come from the workplace. When things get busy, people get anxious, and workplaces can become tense and stressful places. It's challenging to be productive in that atmosphere.
Texas A&M University found that including flowers and plants in the workplace can improve productivity, creativity, innovation, and overall happiness of employees. The study was conducted over eight months and had participants solve problems in different office settings.
One office had plants and flowers, one had a sculpture, and one had no decorations. The findings were that the participants in the office with plants showed more creativity, teamwork, and innovation in solving the problems put before them.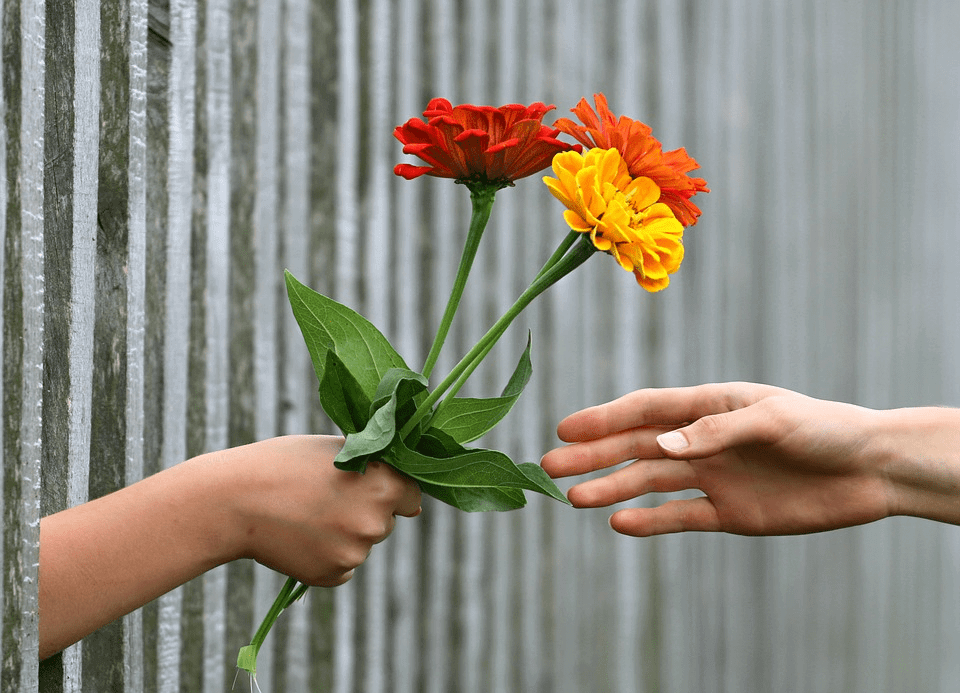 Who would've thought that getting flowers could have more benefits than just making you feel special? And that having flowers in the workplace could improve business productivity?
It seems the solutions to many daily problems could be a lot simpler than they appear. So, if you're feeling stressed or isolated, try buying some flowers and giving one to a friend. You might reap more benefits than you expect.