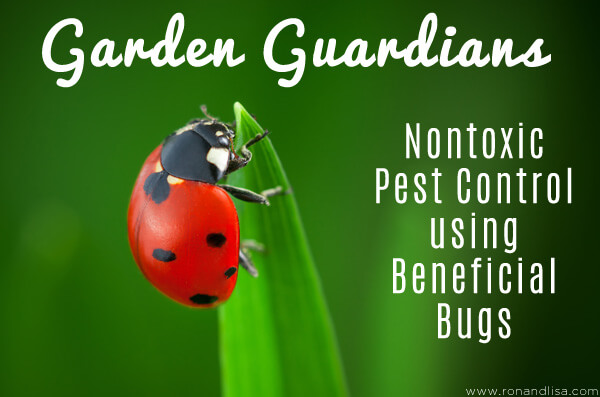 Who needs toxic pest control for their yard or garden when nature truly does provide all the answers – in the form of beneficial bugs. Yes, you read that right. Introducing a new kind of superhero…guardians of the garden.
These insects can save your beautiful garden from pests, while ensuring that they don't wreak havoc on the plants themselves. These little crawlers and flyers are your best bet to rid pests without resorting to chemical methods that can cause problems to your plants, your space and oh, yeah – that little thing called YOUR HEALTH!
Why not try some biological pest control on for size and let Mother Nature do the dirty work for you?
This Infographic – Guardians of the Garden – Was Created By Nycitypestcontrol.com