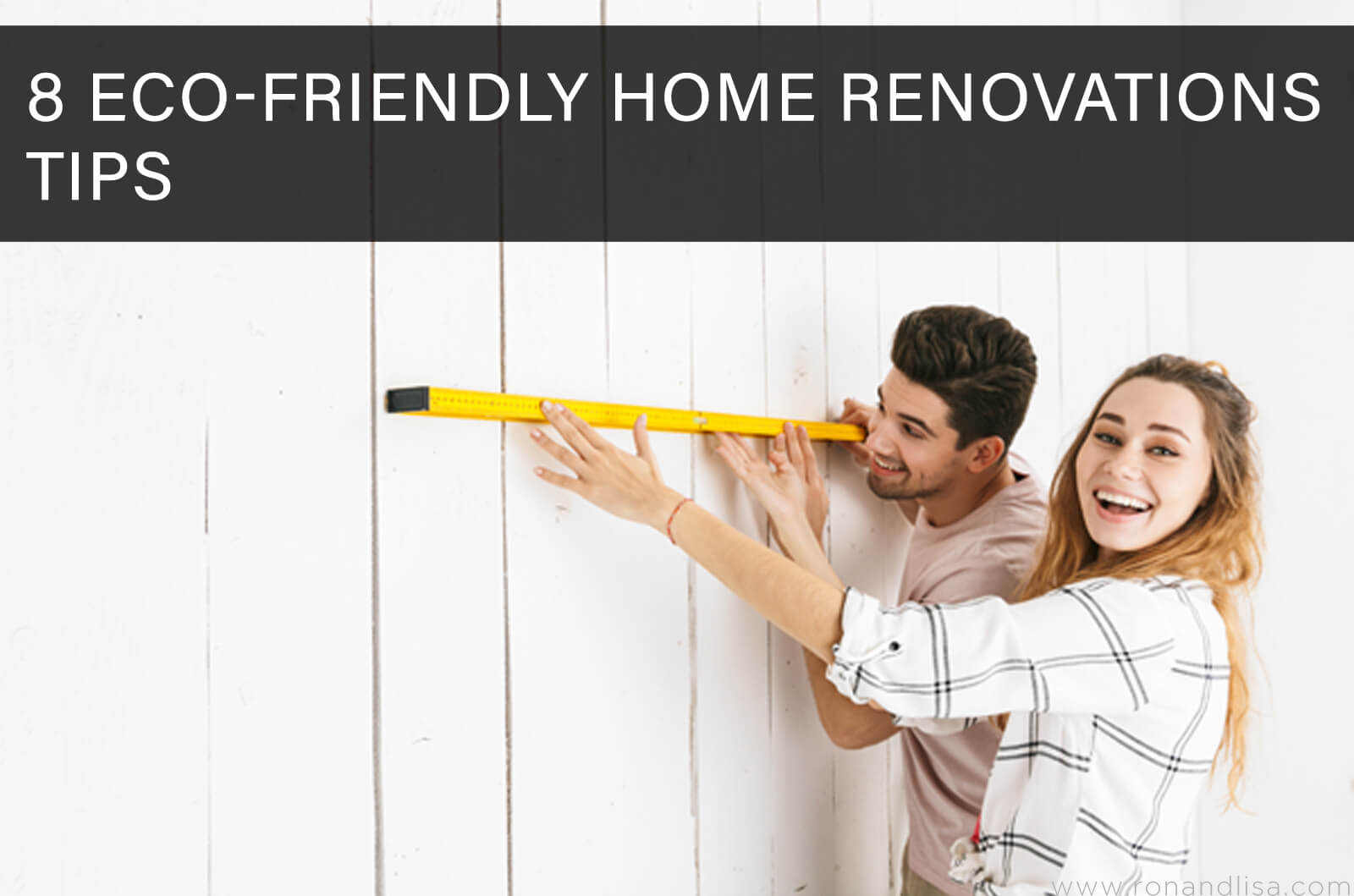 With the imminent danger of climate change, there's an urgent need for heightened awareness around our individual environmental contributions. For example, if you are planning a home renovation or remodeling project, it's prudent to shift to eco-friendly alternatives to construct in a way that benefits personal health and the well-being of our planet. Here are eight ways to incorporate eco-friendly renovation practices for your next home project. These will help alleviate any preconceived notions you may have had about eco-friendly options being too expensive, restricting or limiting.
GLASS
If you're planning to create more space in your home by incorporating glass into your design, consider recycled glass. You can inquire with your local home improvement store about bio-glass that they may have in stock. Bio-Glass is a material made of 100% recycled and recyclable glass with no colorants or additives and can be used for countertops, flooring, and walls. It's easy to transform your space into an elegant area by using glass windows and doors that won't harm the environment.
ECO-FRIENDLY CABINETS
Are you aware that you can renovate your kitchen cabinets using eco-friendly options? You can install formaldehyde-free cabinets to assure that your home's air quality is free from any carcinogenic chemicals. Formaldehyde is a toxic chemical that is commonly used as a binder in plywood and fiberboard. Ask your cabinet installer about cabinet materials that do contain any formaldehyde.
LOW- OR ZERO-VOC PAINT
Request that your general contractor use only painting materials that do not contain volatile organic compounds (VOCs). Aside from ensuring that your paint doesn't contribute to air pollution, you also get assurance that you are breathing only clean air indoors.
SOLAR PANELS
If you haven't already, now is a great time to have solar panels installed on your home. Being a renewable source of energy, solar energy allows you to reduce your dependency on fossil fuel while lowering your monthly utility bills. If you're planning a DIY installation, make sure your solar panels do not violate any provisions stipulated in your Allstate Insurance or other insurance policies.
LOW-FLOW TOILETS
You're likely aware of the depleting water situation occurring across the globe. Be prudent to heal Mother Earth by installing a low-flow toilet. Doing so won't reduce the efficiency of your toilet's flushing mechanism, but will ensure that the right amount of water is used.
DISCARDED METAL
If you're planning to incorporate an accent wall, consider recycled materials such as discarded metal. If you don't like the idea of rust in your home, then a salvaged wood focal point also works beautifully. Some companies treat these woods to be free from any pests or insects, so be sure that they have used nontoxic options.
REFACE VS. REPLACE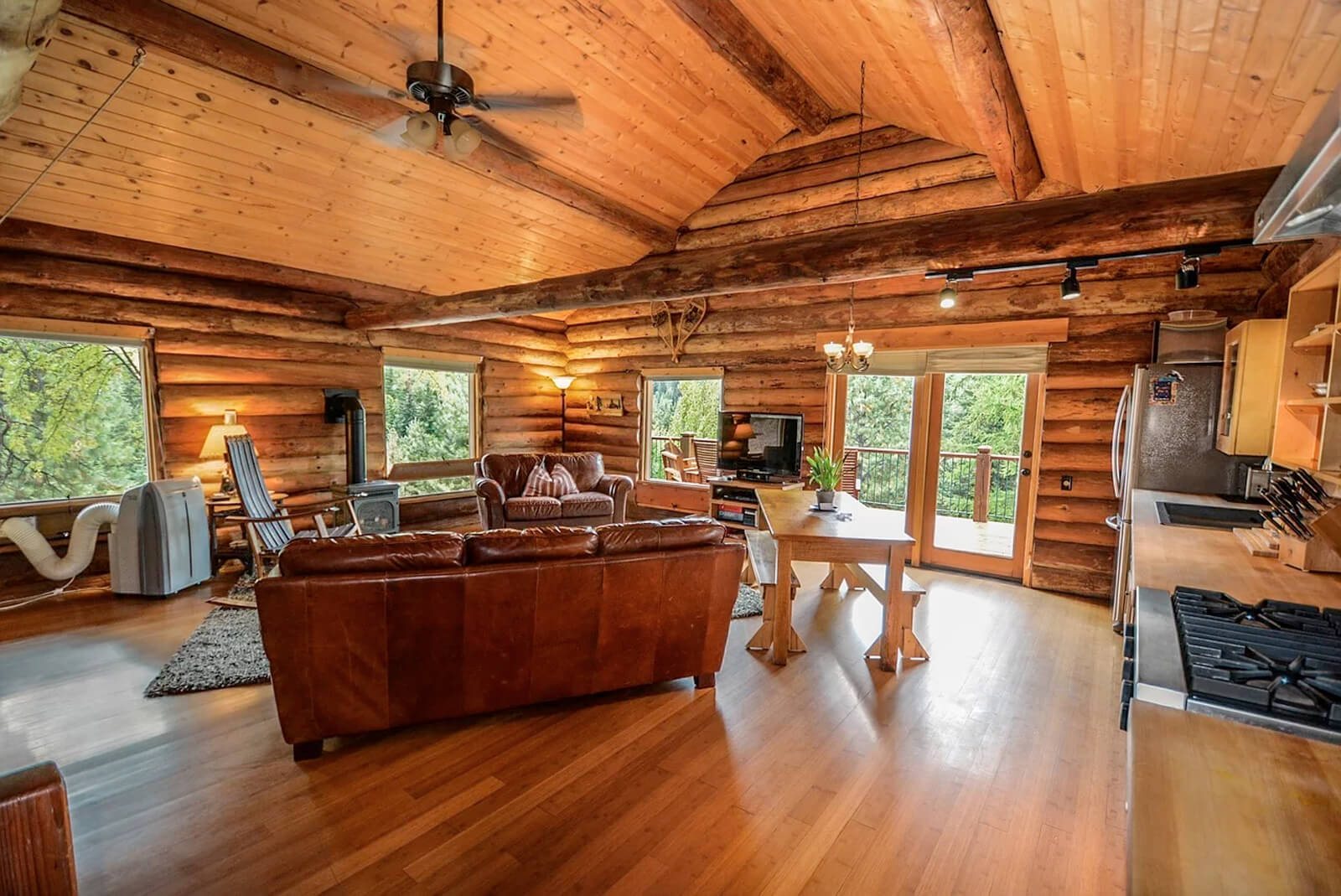 Check to see if the items in your home can be refaced instead of completely replacing them. For example, evaluate if cabinets need to be replaced, or if changing the cabinet doors would suffice. This way, you'll generate less material waste. You should also consider using salvaged materials when possible.
PRE-OWNED ITEMS
When it comes to interior decorations, try the farmhouse rustic style by incorporating antique items instead of purchasing brand new goods. Doing so is much cheaper and will add character. However, when it comes to appliances, it's still best to opt for energy-efficient models that use less energy and reduce your electric bills.
You can start to lessen the impact on our earth's resources by staring at home. Renovating your home while keeping the environment in mind isn't difficult; you just have to get a little creative and incorporate a few – or all – of the above tips.