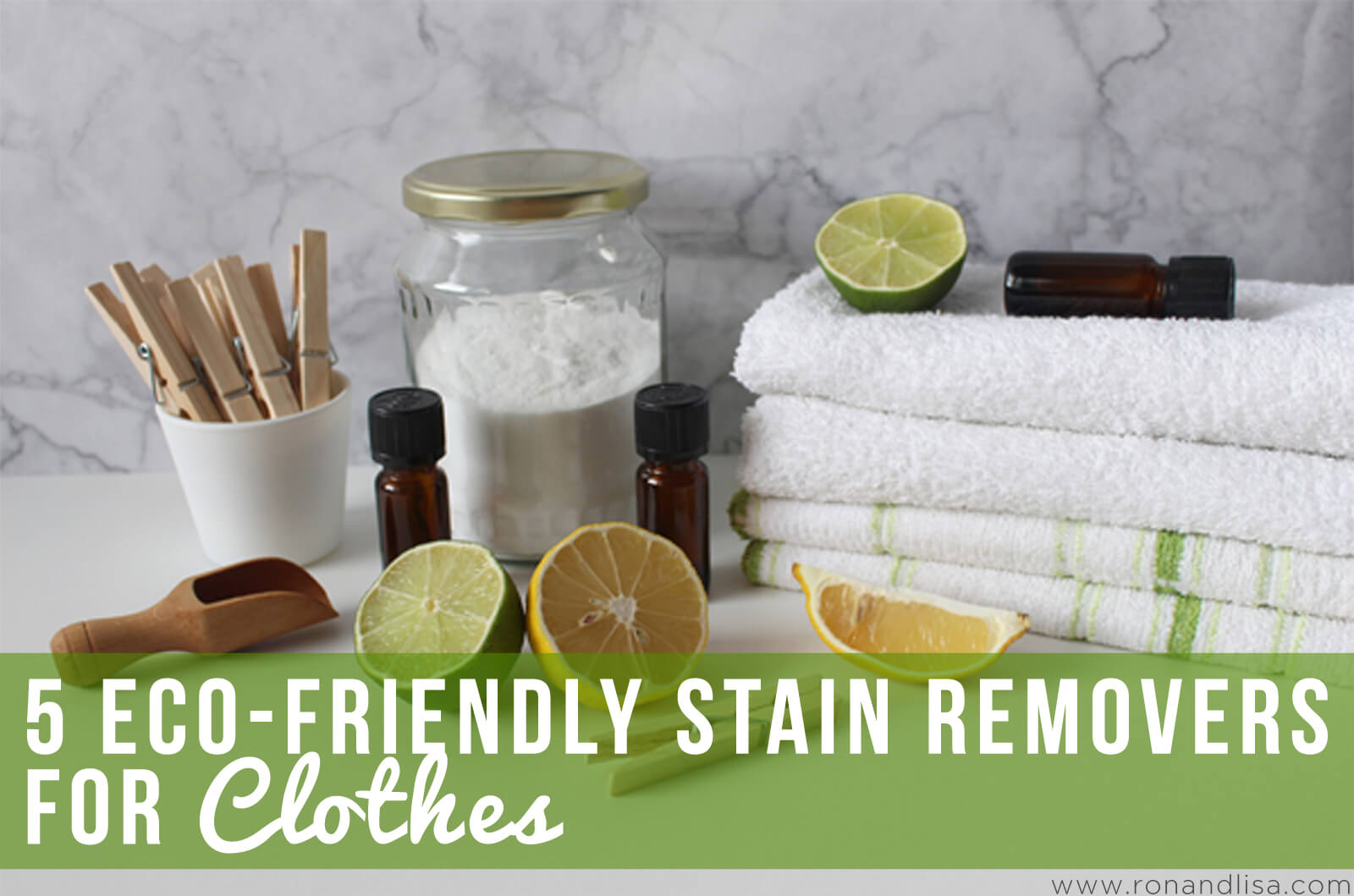 Doh! It's not fun when that sneaky drip off coffee lands on your freshly pressed white blouse on your way to work. Not only are they an eye sore, but certain stains like wine or coffee won't budge until you've had time to thoroughly wash the garment, often by reaching for a toxic solution such as bleach. However, these caustic solutions can be damaging for your wallet as well as the environment. For instance, did you know the average American household consumes over 13,000 gallons of water a year just washing clothes? That's a lot of energy wasted and money spent.
To help you slash your utility costs and reduce your environmental footprint, use eco-friendly stain remover hacks for your clothes instead. You'll be surprised how easy these are and most of the products you need are likely already in your pantry or kitchen cabinet!
To learn about these hacks and how you can use them at home, check out the infographic from Tommy John below.