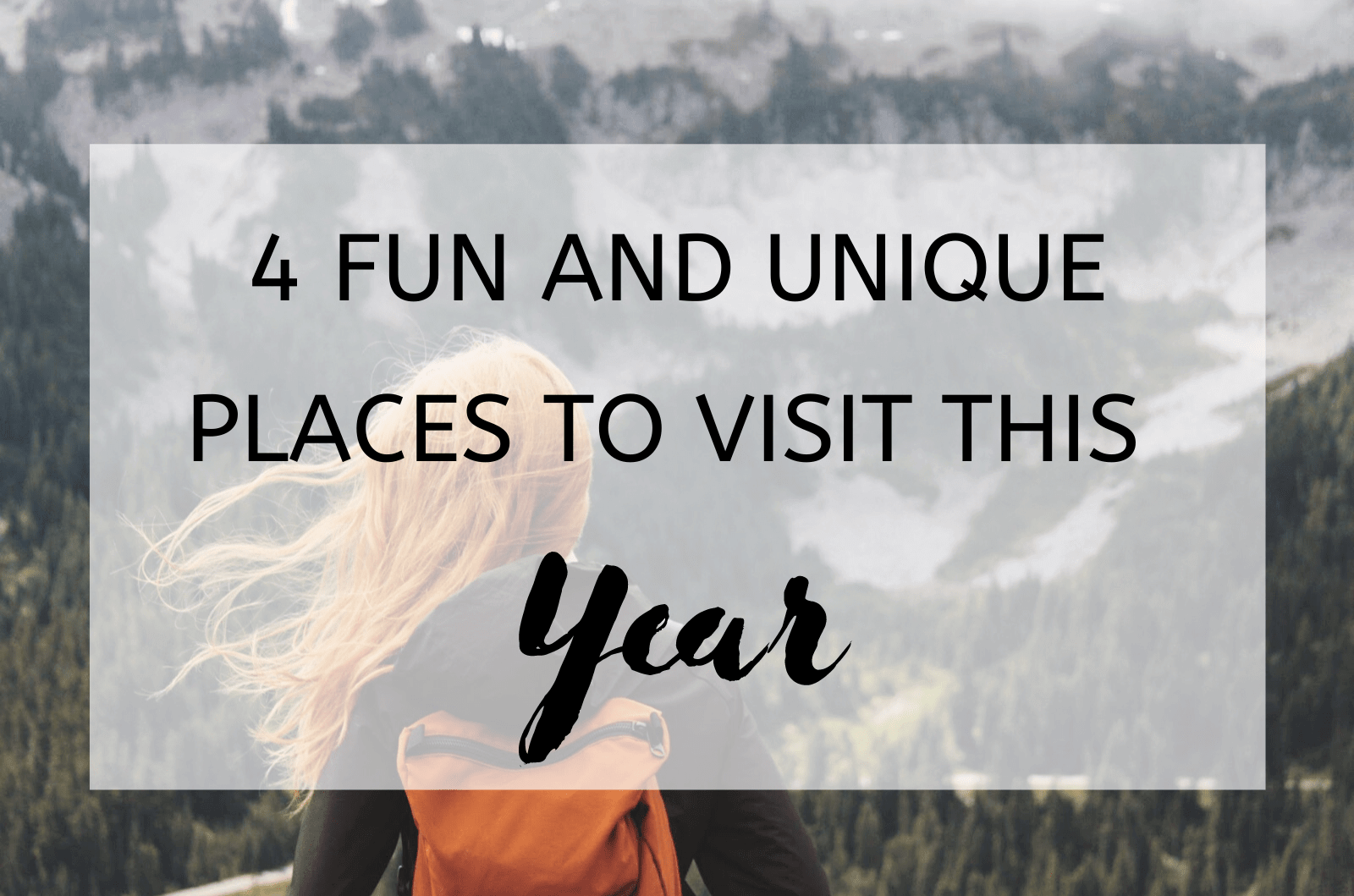 After an extended period of uncertainty and staying at home, the United States is finally starting to return to normal. This means that summer travel this year is a welcomed possibility. We know everyone is feeling the excitement at the prospect of a well-needed vacation, meaning popular tourist spots (think, Miami, Los Angeles, or NYC) will be teeming with people.
If you're hoping to plan a little getaway for yourself this year, why not avoid the crowds and go somewhere off the beaten path? There are many fun and unique hot spots all around this country that have so much to offer weary travelers. Here are four places that we love and think you will, too.
1. Nashville, Tennessee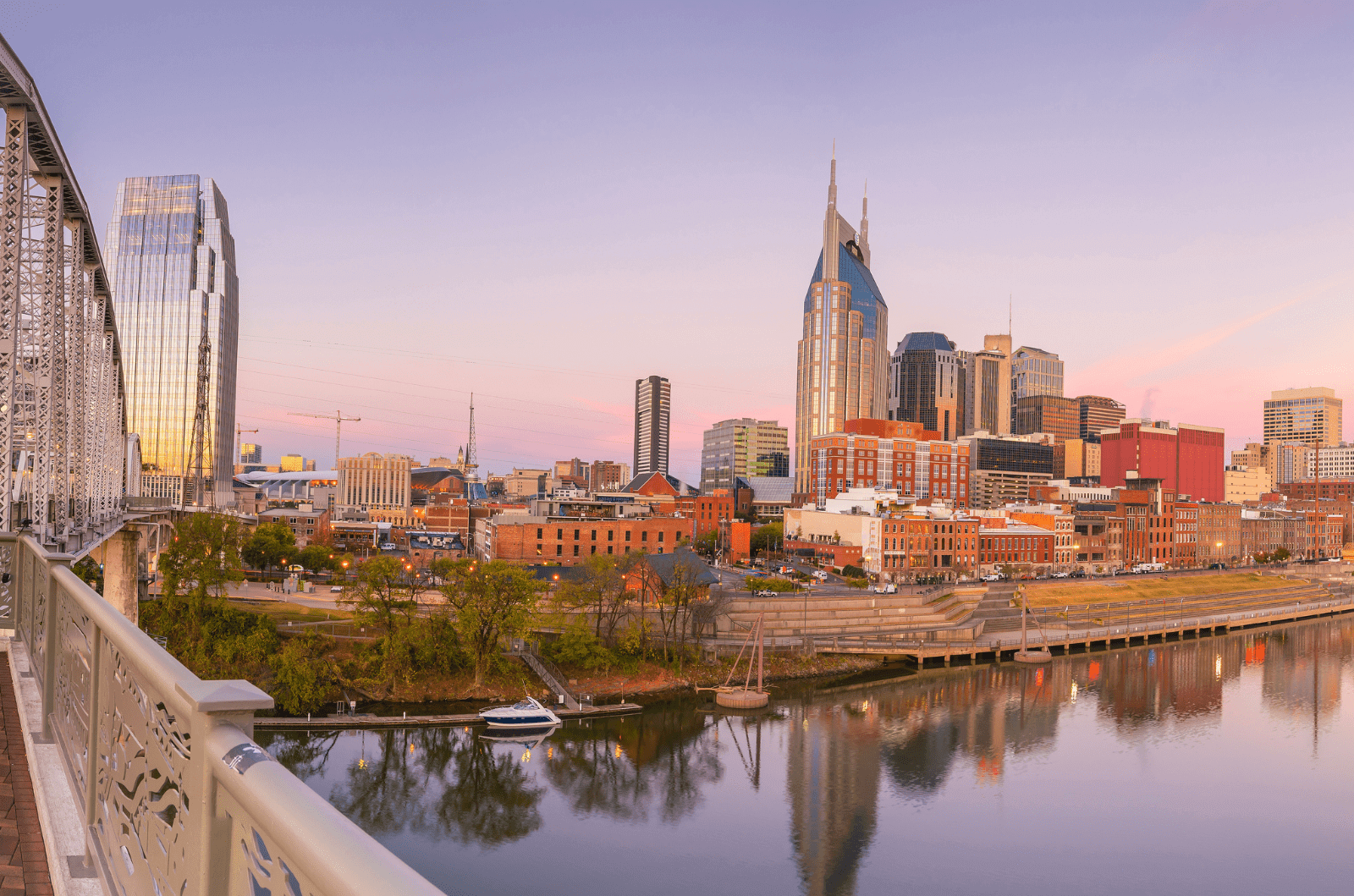 If you're a country fan, Nashville might be on your "must-see" list because it's the home of the Country Music Hall of Fame. However, even if you don't love country music, there is still so much to do in this gorgeous Tennessee city. There is an incredible food scene (Hot chicken, anyone?) and fans of live music can find somewhere to go every single night.
If you're hoping for a uniquely Nashville experience, you can take a tour of the city on a party tractor! Not to mention it makes an Insta-worthy memory. Whatever you choose to do in Music City, you're sure to come away with some good memories and a couple of great stories share with your friends.
2. Big Sur, California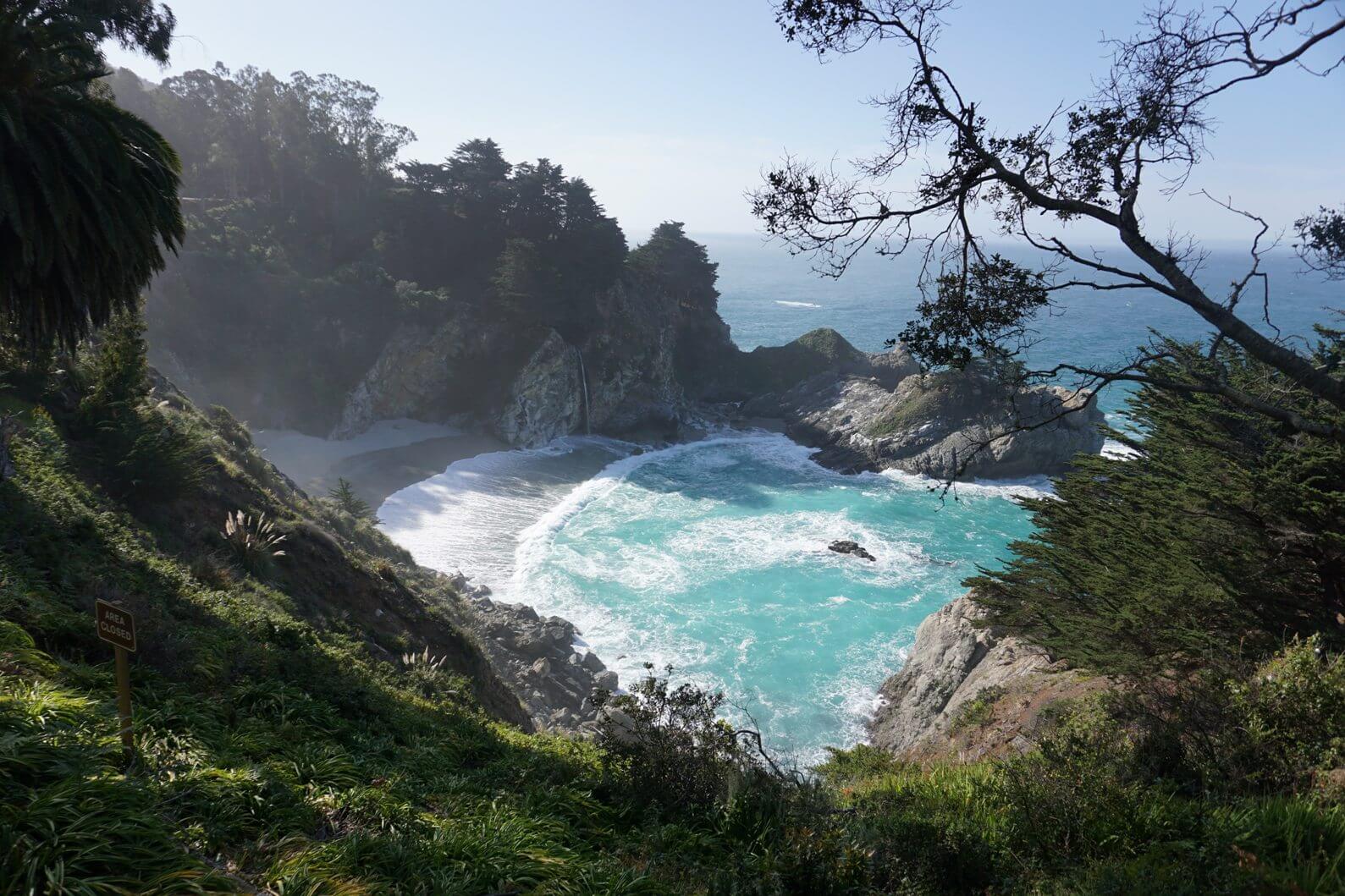 Long-time readers of our blog know that we are huge fans of Big Sur. If you're looking for an out-of-the-ordinary beach vacation, look no further than this picturesque region of the central California coast. As one of the longest pieces of undeveloped coast in the country, the Big Sur region has a rugged natural beauty that is hard to find anywhere else. Reconnect with nature by hiking or hunting for valuables along the beach (this is a great spot for beachcombing). And if you have the time, we highly recommend renting a car and driving up Highway 1 for a stretch. This classic drive features scenic jagged cliffs and a panoramic view of the ocean, which you won't forget.
3. Charlotte, NC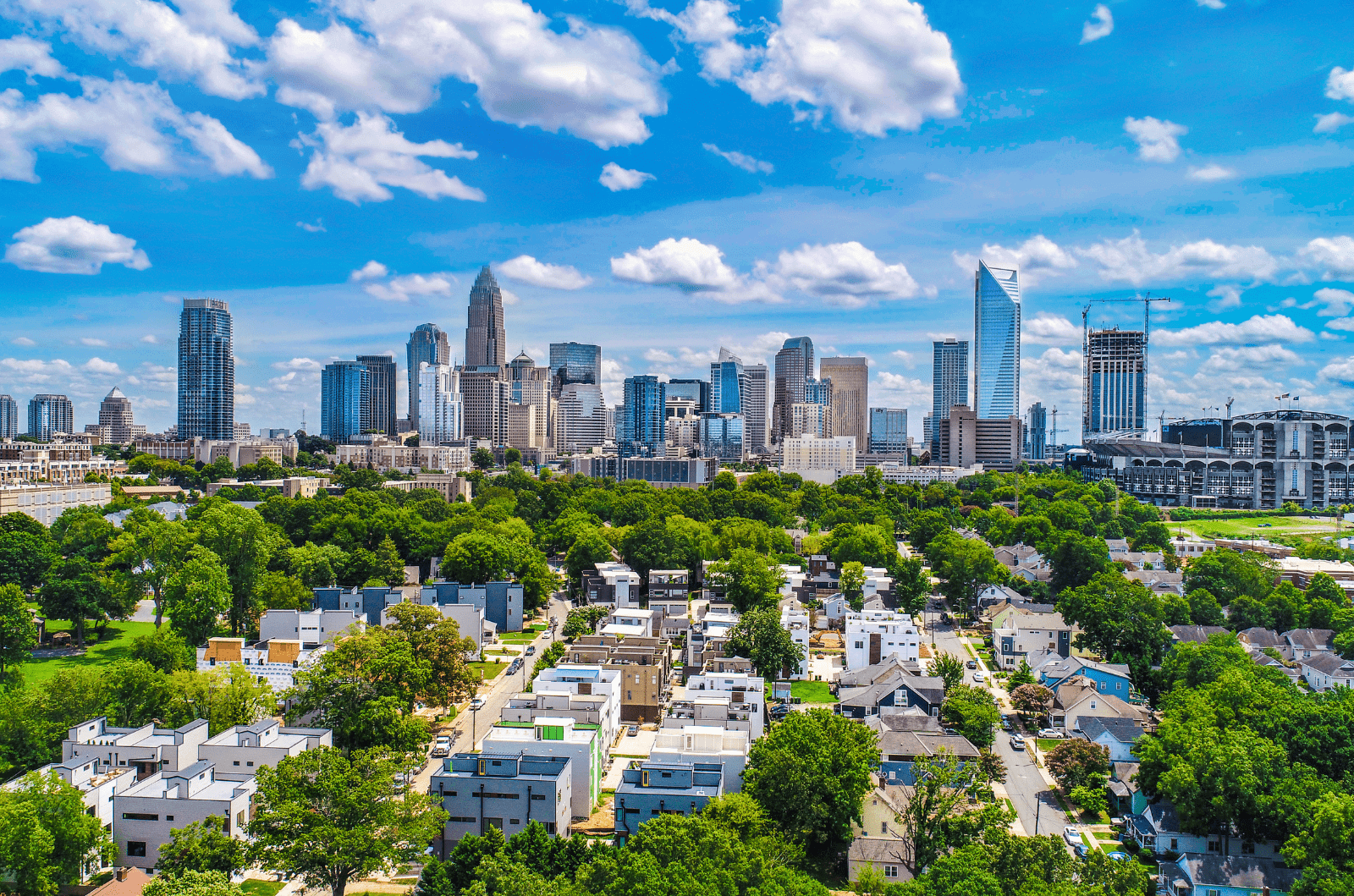 Charlotte is a city that is often overlooked on lists of vacation getaways, but this little city really has something for everyone. Start your day by strolling through the gorgeous Daniel Stowe Botanical Garden before sampling both kinds of North Carolina barbecue for lunch (If you don't try both, how can you know what side of the debate you're on?).
If you're traveling with kids, check out the local amusement park or go white water rafting at the US National White Water Center. And don't worry if you're looking to save money while you travel. Typically, flights to Charlotte are cheap, and so is finding a lovely place to stay.
4. Moab, Utah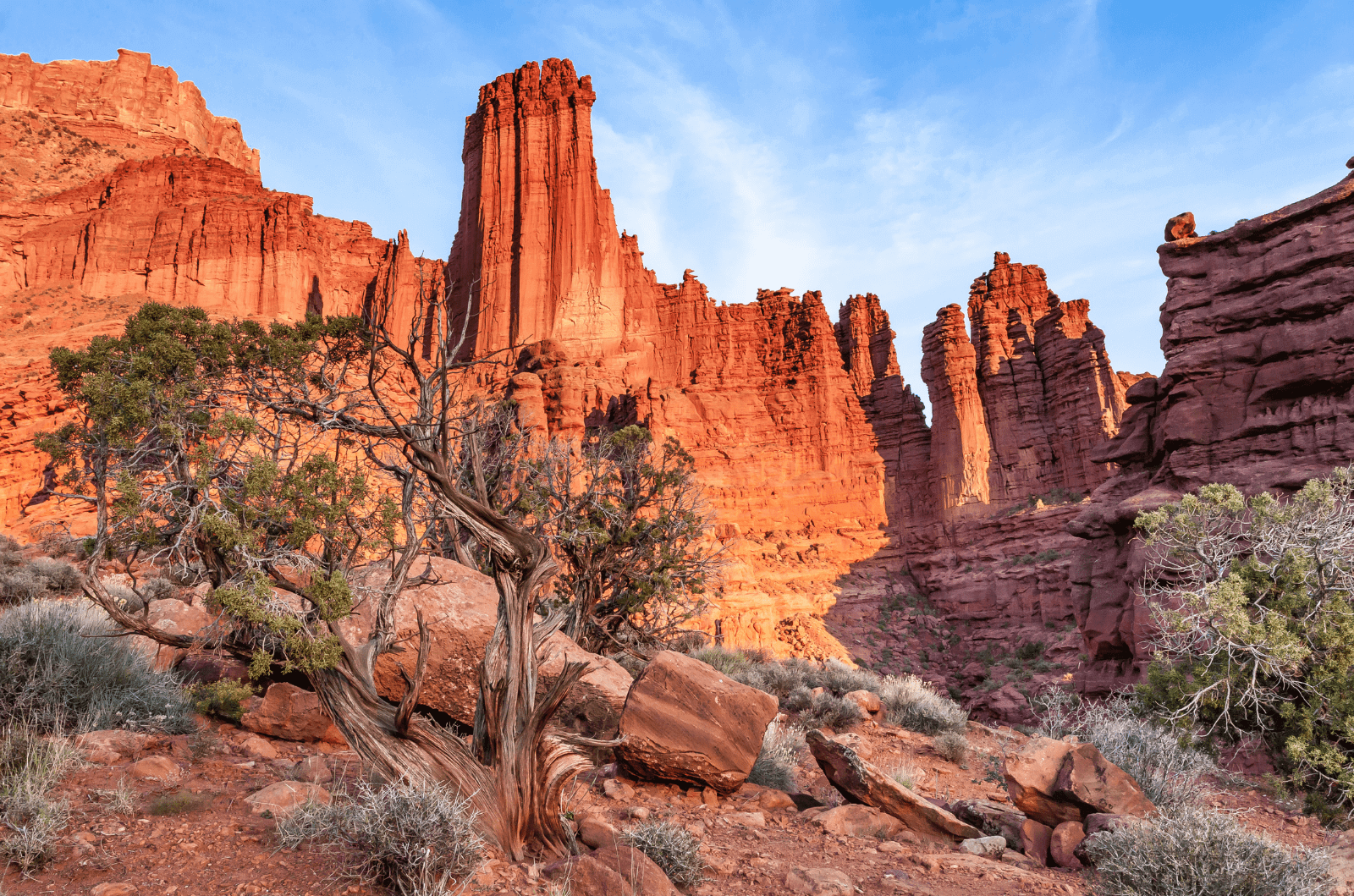 Speaking of lovely, if you've never heard of Moab, Utah, stop what you're doing and look it up. Moab is your gateway to Arches National Park, which houses some of the most awe-inspiring red rock formations in the country. Feeling outdoorsy? Between the gorgeous National Park and the nearby La Sal National Forest, you can hike and bike to your heart's content. First-timers absolutely have to make the trek to the Delicate Arch, an iconic, free-standing archway made entirely out of rock. This is a rock formation that you have to see to believe. Just be sure to take it slow and drink lots of water to avoid getting sick while traveling.
With so many fascinating and exciting places to visit, there's absolutely no reason why you have to follow the crowd. Blaze your own trail by planning a getaway to one of these unique destinations. Who knows, you may discover your new favorite vacation spot!