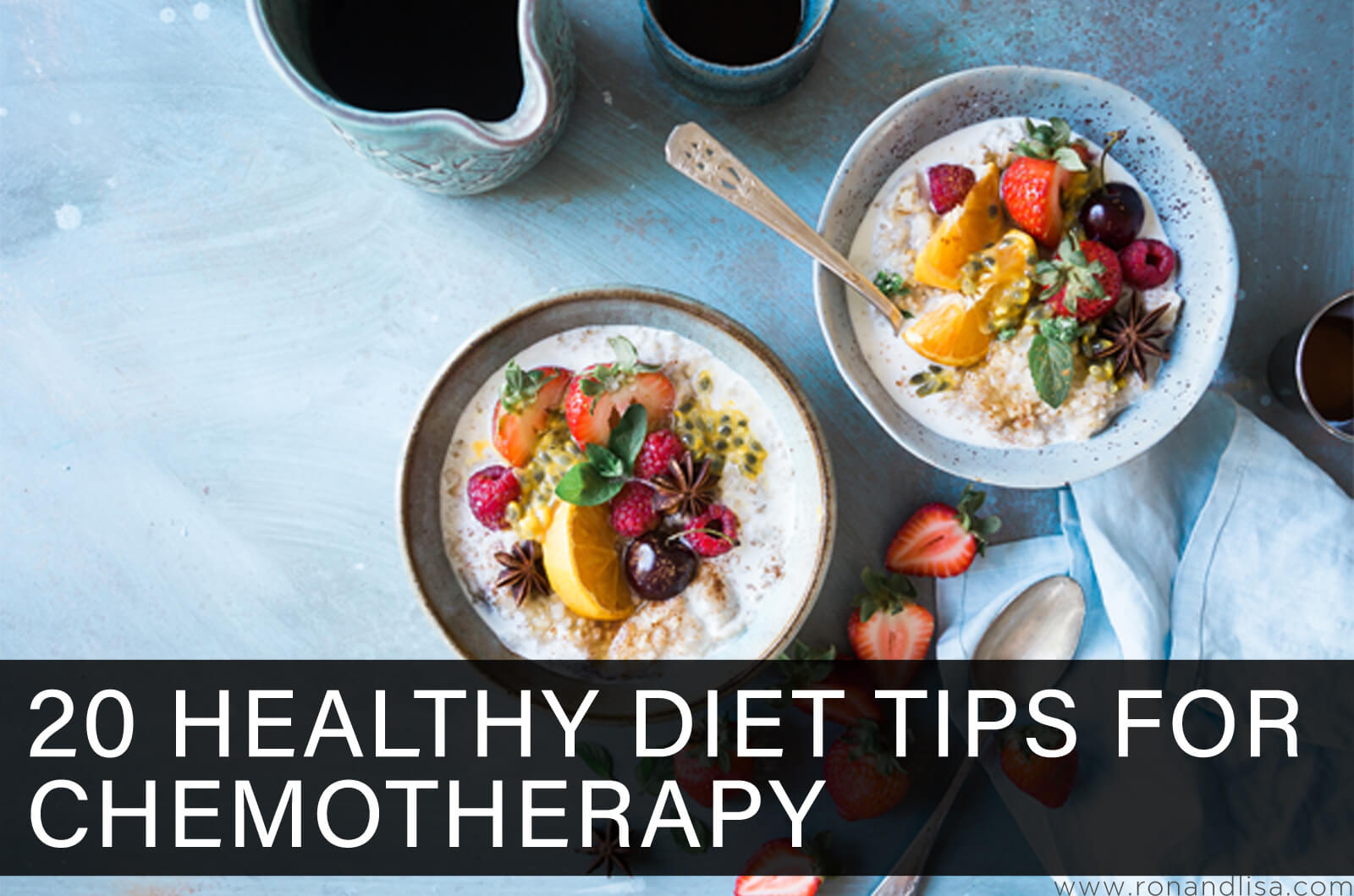 A common treatment for cancer, chemotherapy is accompanied by serious side effects that can be challenging to deal with. One of the more significant challenges one may face while undergoing chemo is the ability to maintain a healthy diet, which the body desperately needs to fight off infections and maintain strength.
Chemotherapy can cause a wide range of issues that interfere with healthy eating. These challenges can affect people in various ways: chemotherapy can cause nausea, vomiting, and diarrhea, or constipation. It can also cause appetite loss, dry mouth, mouth sores, and even change one's sense of taste and smell which can make eating unpleasant. Lactose intolerance is another side effect along with potentially losing an extreme amount of weight or even weight gain.
Learn more about red light therapy
The infographic below is a helpful guide for those undergoing chemotherapy. It provides suggestions and tips that are simple enough to remember and implement. If you or someone your love is currently undergoing chemotherapy, it's possible to make eating more nutritious and enjoyable throughout treatment. These steps will allow the patient to feel healthier as time and treatments progress.
As always, consult with your physician or a registered dietician to review your specific diet plans and choose the options best suited for your medical condition.