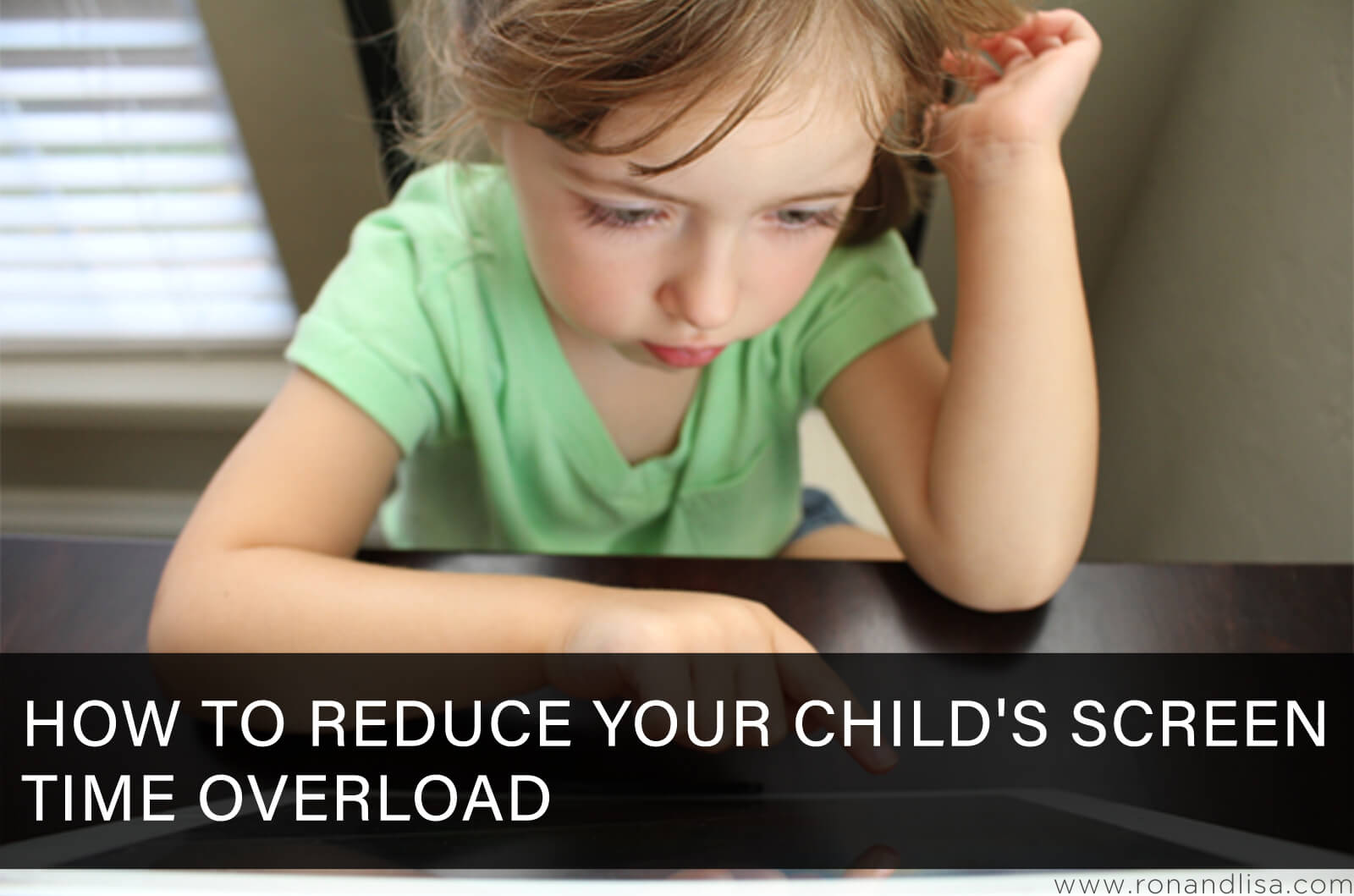 With nationwide stay-at-home orders in place and kids now homeschooled and forced to be at home all day, the increase of screen time is astronomically rising to unhealthy levels. Today's world is filled with digital overstimulation at every turn, opening up dangerous opportunities for children to be exposed to higher than normal levels of electromagnetic radiation and potentially inappropriate content.
Did You Know? American kids spend 6-9 hours per day on the Internet
Despite the American Academy of Pediatrics recommendation that suggests children under 18 months should not be exposed to digital media (with the exception of bonding video calls like FaceTime or Zoom), studies have found exposure to digital devices has a negative impact on infants and toddlers and can contribute to disrupted sleep patterns, sleep interruptions, delayed sleep onset, and cognitive development in infants and toddlers between the ages of 6 and 36 months. Therefore, now is an ideal time to get back to basics to foster growth and early learning by reducing screen time overload and implementing parental controls to protect your children.
Our friends at Gryphon have created four simple tips to combat screen time overload that reveals:
-Kids screen time will increase 5x during COVID
-Talk to kids about the dangers of releasing too much info online
-Create a separate child account on your devices
-Use a content filter to block inappropriate websites
-Install a 'child-safe' internet browser
Gryphon is making its child-safe, parental controlled WiFi units available to families and overwhelmed school districts. Gryphon provides protection against phishing, hacking, and malware attacks by automatically blocking access to dangerous and fraudulent websites, especially important due to the increase in predatory emails circulating since the Corona pandemic.