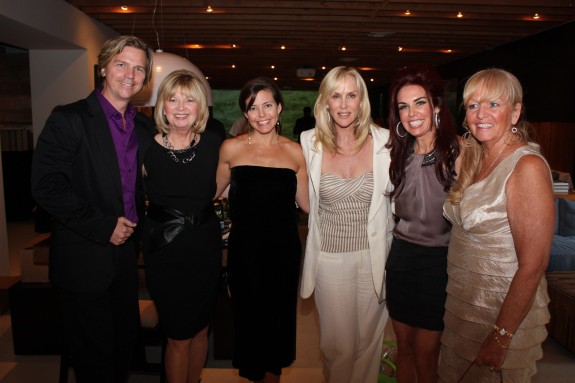 Had a fabulous time celebrating the official launch of our new book, Just Green It! Thursday night at Environment Furniture in West Hollywood! We are so thankful for everyone that came out to join us in the celebration and to all our sponsors who made the event incredibly special.
Just wanted to share some pictures from the event that we'll hope you enjoy. Please click here to view the album.
We were thrilled to also be interviewed by Greenopolis:
Just Green It! is available at Barnes and Noble and also at JustGreenIt.net!
Photos courtesy of Engage Productions.