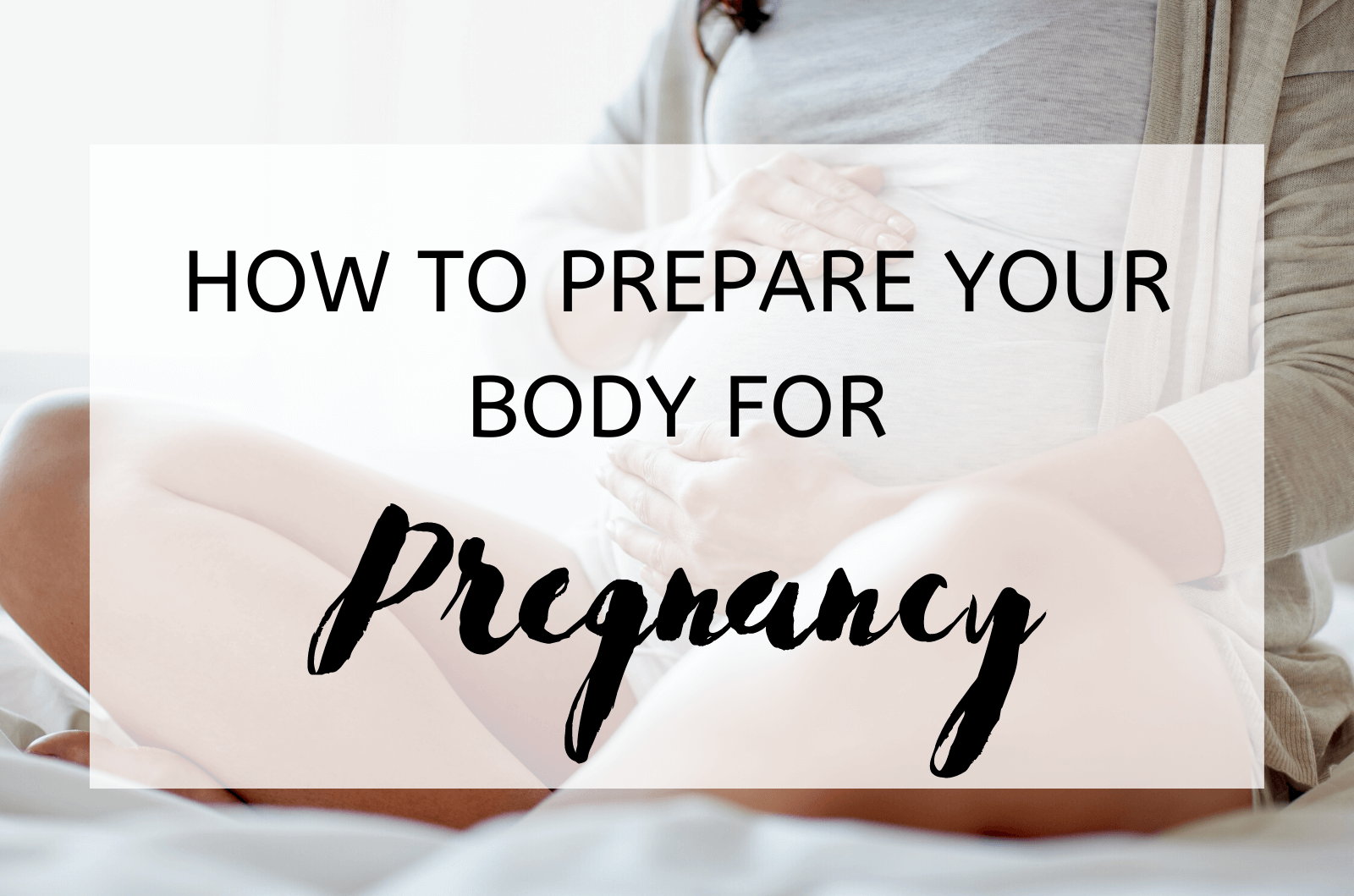 Are you looking for ways to prepare your body for pregnancy? Aside from keeping track of your due date calculator, you should prioritize other important tasks if you're planning to conceive.
Pregnancy is a miraculous experience, but it's also one of the most demanding times for your body. To prepare for pregnancy, there are steps you can take to ensure both you and your baby will have a healthy journey toward childbirth.
Whether it is your first or sixth time trying to conceive, the following steps are crucial to prepare your body for a healthy pregnancy.
1. Maintain a Healthy Lifestyle
The key to reaching and maintaining a healthy body isn't via short-term dietary changes. Rather, it's about a lifestyle that includes a healthy diet and regular exercise.
If you're trying to conceive, finding the motivation for regular physical activity can be challenging when you feel like your body is changing in ways that make exercising more uncomfortable than usual. But exercise has many benefits for both your mind and body—from reducing stress levels to improving sleep quality—and staying active during pregnancy has been shown to improve outcomes for both mother and baby.
Exercise can reduce fatigue by increasing blood flow throughout the body (which helps deliver nutrients where they need to go). This leads not only to improved energy levels but also to fewer headaches during pregnancy.
Maintaining an active lifestyle helps prevent excess weight gain throughout pregnancy, which may lead to lower birth weights and higher risks of preeclampsia (high blood pressure), gestational diabetes, or even depression later in life.
2. Avoid Harmful Substances and Environmental Toxins
Avoiding harmful substances and environmental toxins is your first step in preparing your body for a healthy pregnancy.
Trying to get pregnant is not just a matter of timing your ovulation correctly and having sex at the right time. You also need to ensure your body is ready for what's coming. This means avoiding harmful substances and environmental toxins to prepare your body versus going cold turkey on alcoholic drinks and/or cigarettes and then trying to conceive the next day. If you desire a healthy pregnancy, you must avoid harmful stimulants well in advance of attempting to conceive and ultimately, avoid or eliminate environmental toxins from your life.
It's essential to avoid alcohol, cigarettes, and other toxic chemical substances. Also, stay away from X-rays and other radiation sources whenever you can. Avoiding these substances will give you the best chance of having a successful pregnancy.
3. Start Prenatal Supplements
Prenatal vitamins are essential in helping prevent significant congenital disabilities in the baby's brain while preparing your body for conception.
Start taking prenatal supplements at least three months before trying to conceive. If you're already pregnant, prenatal vitamins can still be beneficial because they help provide nutrients to the fetus as well as help reduce miscarriage risk.
4. Visit Your Doctor
Before getting pregnant, you've got to ensure that your body is ready for the job. That's why it's important to visit your doctor before getting pregnant. Your doctor will be able to assess your health history, current medical conditions, and any risk factors that could affect a pregnancy. This is also the perfect opportunity to discuss any previous pregnancy problems, medicines you're currently taking, and steps you can take to ensure a healthy pregnancy.
It's important to note that this isn't just about ensuring that you're healthy enough for pregnancy—it's also about ensuring that your partner is healthy enough for pregnancy. Don't forget to bring them along to the doctor's visit.
Now you're equipped with the essential steps required for proper preconception care and you're ready to get started. Take it one step at a time, and don't worry about doing everything perfectly. The most important thing is that you take care of yourself and make good choices for your health.