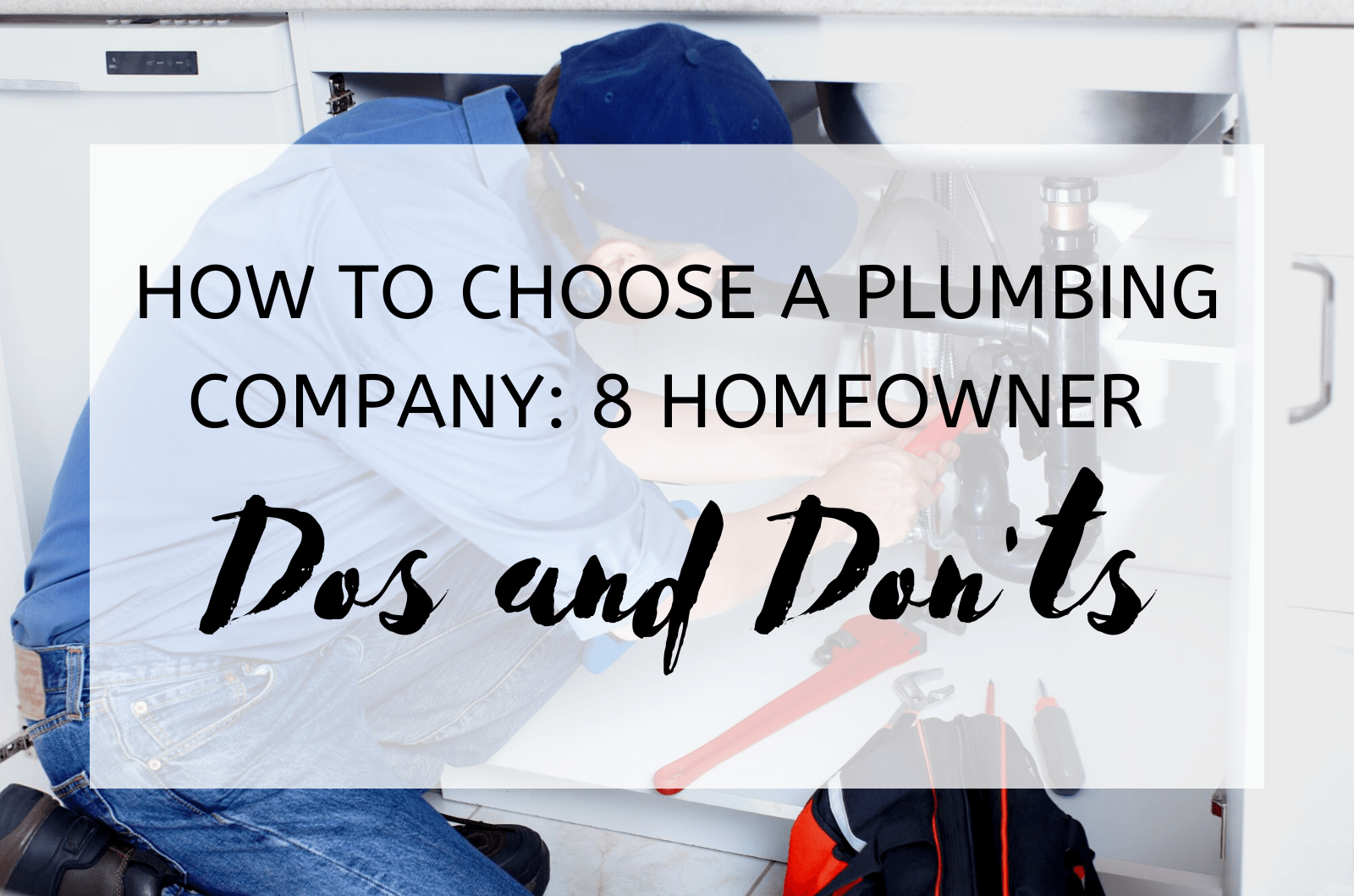 Selecting the right plumbing company is a critical task that homeowners face. If handled poorly, a seemingly minor plumbing issue can become a disaster. Thus, understanding the dos and don'ts of choosing a plumbing company can guide you in the right direction.
Here, we'll delve into the key considerations to ensure you make an informed decision. Keep reading!
1. Do Your Research Thoroughly
When searching for a dependable plumbing company, start by doing thorough online research. Take the time to look up several companies, including Greenwood Indiana plumbers or ones from your area. Comb through their websites and read about the services they offer.
Furthermore, check out reviews and testimonials from previous customers to gain insight into their experiences. It's important to remember that a company with overwhelmingly positive reviews is likely to deliver better service. Additionally, don't hesitate to contact the company with any questions or concerns. A good plumbing company will be more than willing to address your queries promptly and professionally.
2. Don't Ignore Licensing And Insurance
When selecting a plumbing company, ignoring licensing and insurance details is a pitfall you'd want to avoid. Not all plumbing contractors operate on the same professional level. Choosing an unlicensed or uninsured company could leave you in a problematic situation.
Before hiring, ask for the company's licensing information and ensure they're legally authorized to operate in your state. This verifies not only their competence but also their adherence to industry standards. Additionally, the company should have insurance coverage that protects your property in case of any damage.
A responsible company will readily share this information. Be cautious of those who hesitate or outright refuse, as they're likely not adequately insured or licensed. Remember, cutting corners on this front may lead to more significant costs in the long run.
3. Do Ask About Experience
One critical aspect to consider when choosing a plumbing company is their level of experience. The longer a company has been in business, the more likely they are to have handled a variety of plumbing issues, making them well-equipped to tackle your needs.
Don't shy away from asking how long the company has been operating. A company with years, or better yet, decades of experience, is likely to provide high-quality, reliable service. Further, inquire about their experience with your specific issue. If they've successfully tackled similar issues in the past, they're likely to be a good fit for your needs.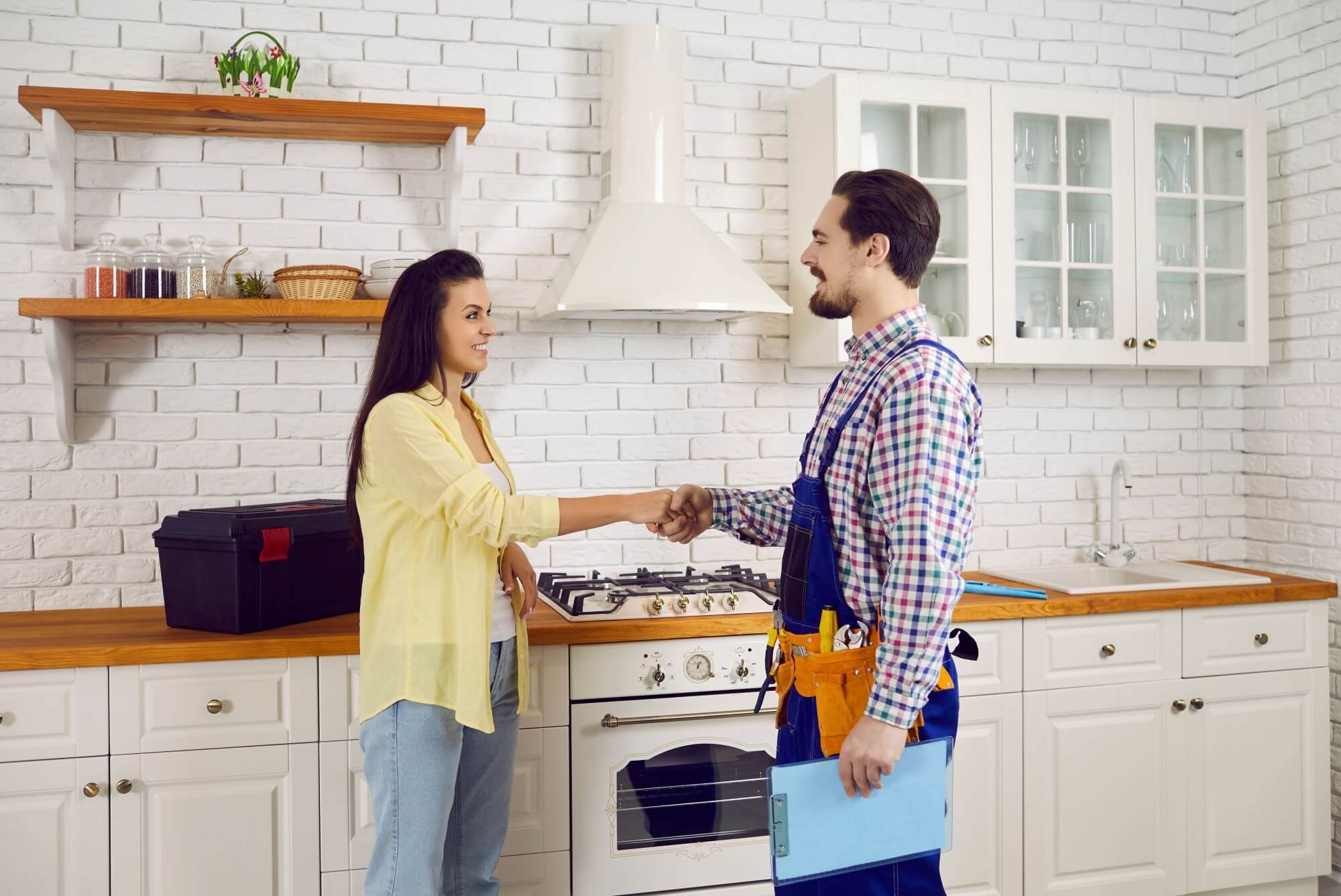 4. Don't Fall For Low Prices Alone
While it's tempting to go for the plumbing company with the lowest prices, this could lead to disappointment down the line. While everyone loves a good deal, remember that cost shouldn't be the sole determining factor. Plumbing involves skilled labor, and meager prices could signify compromised service quality or even a potential scam.
Instead of focusing solely on price, consider value. Compare the costs of several companies, but also consider their experience, reputation, and customer service. Quality work may cost a bit more upfront but can save you from future headaches and additional expenses. The best deals aren't necessarily the cheapest—they're the ones that deliver excellent value for your money.
5. Do Request Written Estimates
In your quest for a reputable plumbing company, request written estimates. Describe your issue and then ask the company for a written quotation. A reputable company will provide a detailed estimate outlining the cost of materials, labor, and other charges.
This written estimate protects you from unexpected costs after the job's completion and promotes transparency between you and the company. It also gives you a tangible reference point if any discrepancies arise.
6. Don't Overlook Communication
One crucial don't when selecting a plumbing company is overlooking communication. Timely and clear communication reflects a company's professionalism and customer service. Consider it a red flag if a company fails to respond promptly or doesn't provide clear answers to your queries.
Keep an eye on how they handle your initial contact. Are they courteous, patient, and eager to assist? Or do they seem rushed and dismissive? Your interactions at this stage can be indicative of future communication. So, don't ignore these signs—a company that values communication will likely provide a better service experience.
7. Do Check For Warranties
Remember to check for warranties in your pursuit of a reliable plumbing company. Companies that provide warranties demonstrate confidence in the quality of their work and commitment to customer satisfaction. A warranty ensures that if anything goes wrong post-service, you're not left bearing the full brunt of the cost.
When inquiring about warranties, make sure to get the details. Ask about the duration and what specifically it covers. A comprehensive warranty could spare you significant expenses in the future. Always remember, a reliable company won't hesitate to back their services with a solid warranty.
8. Don't Forget To Ask for References
In your search for a dependable plumbing company, don't forget to ask for references. References from past customers provide firsthand insights into a company's work quality and customer service. Remember, a reputable company will be proud of their work and readily provide you with references.
When you receive these references, take the time to reach out. Ask about their experience, the company's timeliness, professionalism, and overall satisfaction with the work done. Neglecting this step could mean missing out on vital information that can guide your decision-making process.
Your choice of a plumbing company can significantly impact the longevity and value of your property. So, take your time, conduct thorough research, and don't hesitate to ask the right questions. Keep these do's and don'ts in mind, and you'll likely find a company that's the perfect fit for your needs.