By guest blogger, Alyson Monaco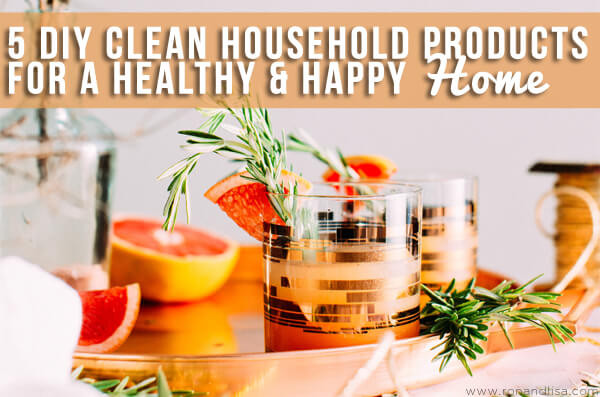 Trends come and go, and you can never be too sure of which will stick around and which are simply one-hit-wonders. The term "clean" is one of these trendy words getting thrown around lately. It is most likely used when speaking about diets and food – "clean eating", but did you know that this term can also be associated with household products?
Ingredients matter, whether the subject is food or the soap you use or the makeup on your face. Many companies have hopped on board with this trend, advertising minimal, natural ingredients in their products. At least that is what they say. How can you really be sure? The simple answer is – you can't. You can, however, create these products yourself to ensure you know exactly what is going into them. There are a good number of products you use on a daily basis that are easily a DIY project. Take a look at these 5 super simple household do-it-yourself recipes that not only save you from chemical interactions, but also save your wallet. Set aside a weekend and get creative!
1) Hand Sanitizer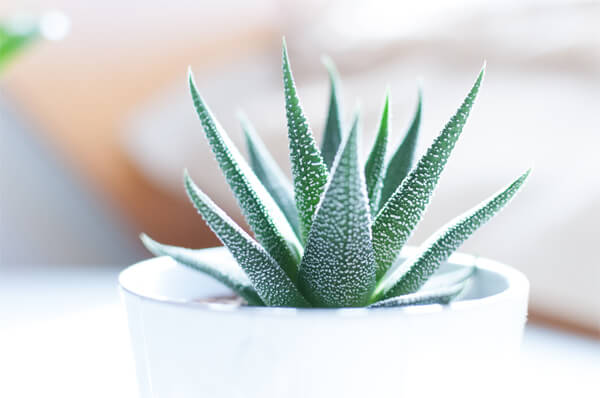 INGREDIENTS: Pure Aloe Vera Gel, Rubbing Alcohol
HOW TO: Mix 3 TABLESPOONS of aloe with 2 TABLESPOONS of rubbing alcohol.
That's It! There are other additions such as Vitamin E oil, or a few drops of your favorite essential oil, but for the most basic hand sanitizer of all, the pure aloe vera gel and alcohol will do the trick.
2) Dust Spray for Wooden Surfaces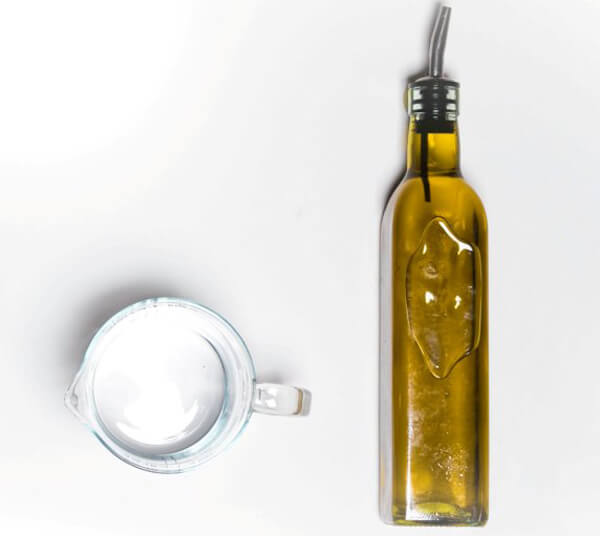 INGREDIENTS: Water, Distilled White Vinegar, Olive Oil
HOW TO: Combine 1 CUP of warm water with ¼ CUP of vinegar and 2 TABLESPOONS of olive oil.
The olive oil in the recipe helps your wood surfaces to really shine. This is another recipe where you can add your own scent using essential oils. Try mixing it up with different scents in every batch!
3) Glass Cleaner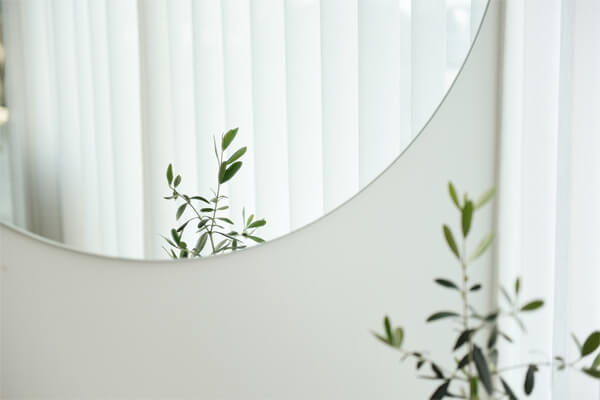 INGREDIENTS: Water, Distilled White Vinegar
HOW TO: Combine equal parts water and vinegar.
This may be the easiest recipe of all time and will save you tons of money on traditional glass cleaners. Not the biggest fan of the vinegar smell? Have no fear! The odor will quickly dissipate.
4) Shower & Tub Scrub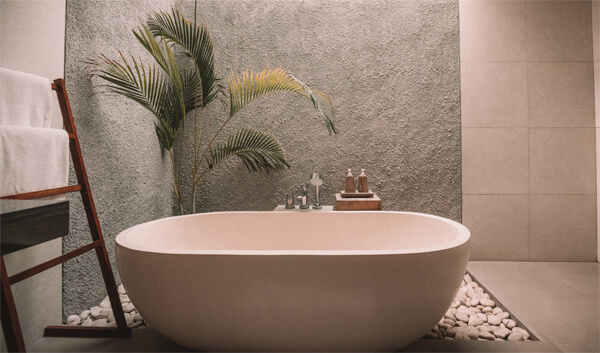 INGREDIENTS: Distilled White Vinegar, Baking Soda
HOW TO: Mix vinegar with baking soda to create a runny paste.
This shower and tub scrub cleans off soap scum build-up. If the grime is really caked on, leave the mixture on 10-15 minutes before scrubbing it off. Again, because vinegar has such a pungent smell, feel free to add in your essential oil of choice. If you are looking for a great bacteria-killing option, try tea tree oil!
5) Air Freshener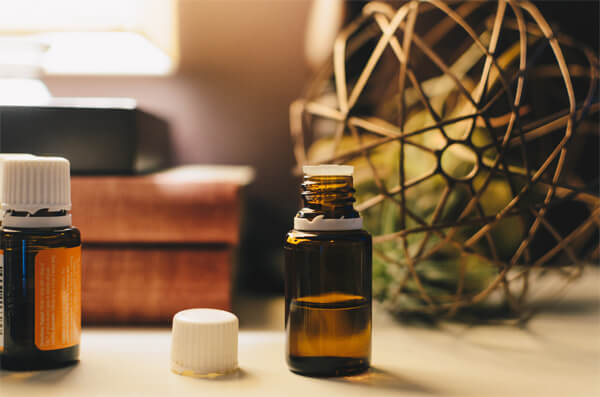 INGREDIENTS: Baking Soda, Essential Oil
HOW TO: Fill a small glass jar with baking soda and add a few drops of your favorite essential oil. Poke holes in the jar's lid and cover the jar.
Baking soda is a natural odor eliminator. You can even leave an open box of baking soda in your refrigerator to absorb food odor. To bring this magic to the rest of your home, experiment with baking soda mixed with various essential oils. It combines the power of odor sprays and candles with two simple ingredients.
If you spend so much time worrying about what is in your food, it is only natural that you would also want to pay close attention to the products used in your home. Most popular cleaners that have been on the market for decades are filled with harmful chemicals that you come in contact with daily, oftentimes without even realizing. In fact, even personal care products are not required to announce harmful byproducts they contain like items in the food industry are required. It is important to truly understand your products if you are to use them. Protect yourself. Protect your home. It is in this way you will live healthy and happily for years to come. Not to mention, DIY projects make everything more fun!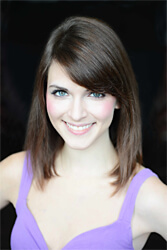 Alyson Monaco is a published writer, expert in health and fitness, and professional dancer hailing from New Jersey. Her love of how the body works began through early dance training, which lead to a major in Dance at internationally renowned Boston Conservatory. Aside from movement studies, she was trained extensively in kinesiology, anatomy, and nutrition. These would only aid in her pursuit of both Group Fitness and Personal Training certifications through the Aerobics and Fitness Association of America (AFAA)/National Academy of Sports Medicine (NASM). Alyson has been actively working as a fitness instructor, Personal Trainer, and nutrition coach since 2013 and has been writing on her areas of expertise since 2016. She loves working one on one with people of all ages and ability, and truly enjoys helping people find a better quality of life.